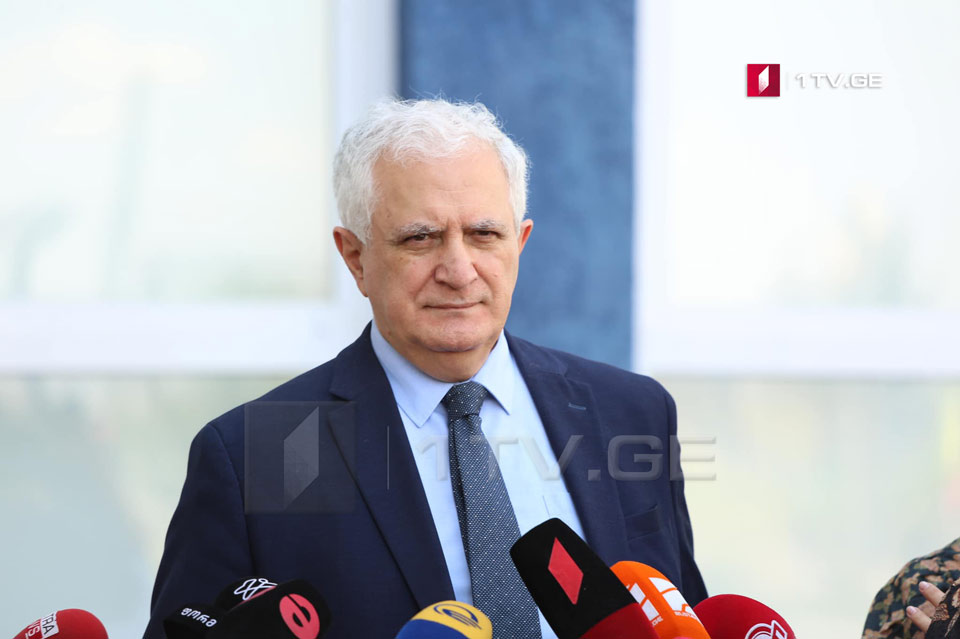 Amiran Gamkrelidze urges politicians to obsreve social distancing advice during meetings with voters
"We should manage the emotion, there is no need to hug each other," Amiran Gamkrelidze, the head of the National Center for Disease Control and Prevention (NCDC), responded to the question regarding politicians having hugs/being in close contacts with their supporters during the pre-election campaign.
Amiran Gamkrelidze called on politicians to observe social distancing advice during the meetings with voters.
Georgia has reported 179 new cases of novel coronavirus (COVID-19) today, bringing the total number of infected people to 2 937.
10 patients have recovered from the virus in the last 24 hours, increasing the total to 1 422.