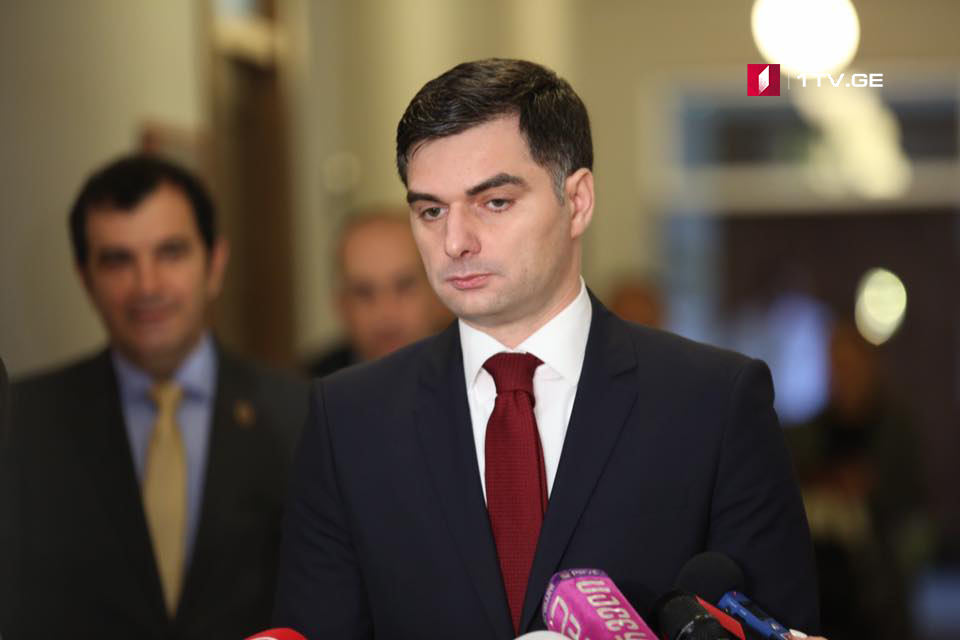 Vakhtang Makharoblishvili – Bulgaria and Germany also ready on agreement over legal employment of Georgian citizens
Vakhtang Makharoblishvili, Georgian Deputy Foreign Minister provided explanations about the agreement signed between French and Georgian governments over the legal employment of Georgian citizens.
Based on the agreement, the 150 students and youngsters will be able to raise qualification in France after graduation. Additional 500 quotas will give the opportunity to adults to be legally employed.
Makharoblishvili said that technical work is ahead and the International Organization for Migration (IOM) will help Georgia in the completion of the process.
He added that Bulgaria and Germany also expressed readiness to sign an agreement over the legal employment of Georgian citizens.
German Chancellor Angela Merkel said during her visit to Georgia in August of 2018, that Germany would create job quotas for Georgia to ensure legal, legally justified ways of the employment.