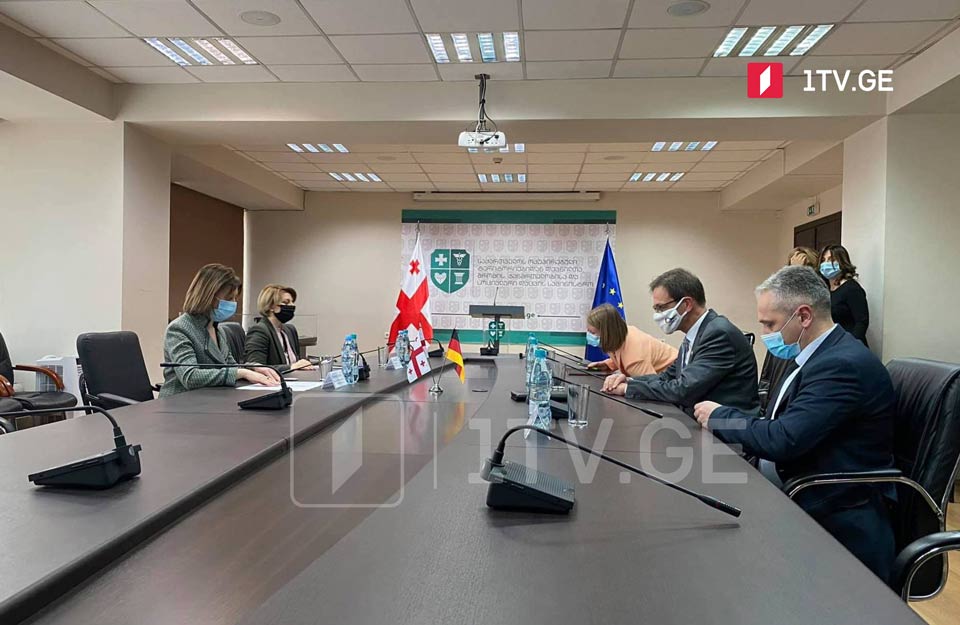 Georgian citizens to be employed in German agriculture
The Minister of Internally Displaced Persons from the Occupied Territories, Labor, Health and Social Affairs Ekaterine Tikaradze met with Ambassador the Federal Republic of Germany to Georgia, Hubert Knirsch on Thursday.
Parties discussed the issue related to legal employment for Georgian citizens in Germany. Georgian citizens will be able to have jobs in the German labour market for three months.
Registration will be available starting from February 15 and last during the year. Jobs are available in the agricultural sector, seasonally. The job seeker can register on the portal http://workabroad.gov.ge/.