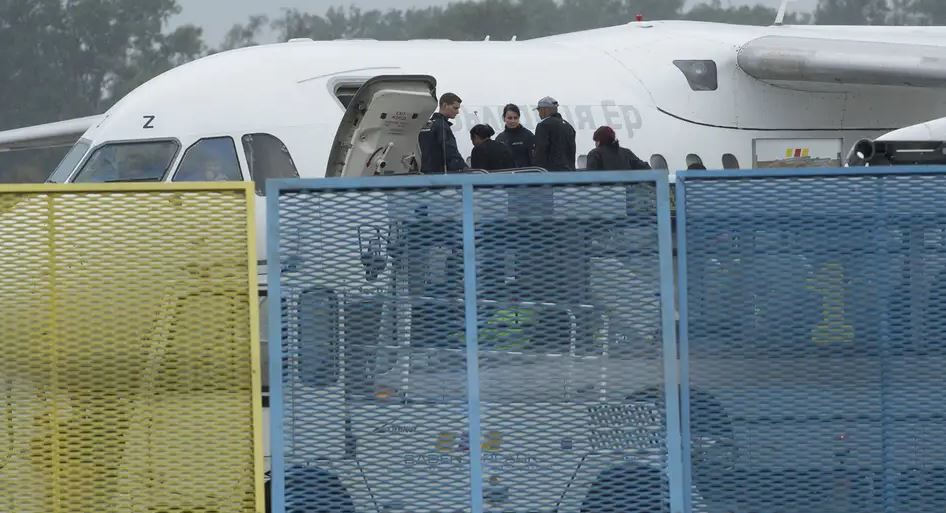 Germany: Deportations to Georgia, North Macedonia, Albania, Moldova, Serbia rise
The German Ministry of Internal Affairs reports about the increased rate of migrant deportations.
According to Deutsche Welle, deportations of failed asylum seekers increased by more than a quarter in the first six months of 2023 based on data from Germany's Interior Ministry.
"Some 7,861 people were removed from the country between January and June, a rise of 27% over the same period last year. Of those deported, 1,664 were women, and 1,375 were minors.
The statistics showed that most of the migrants were returned to Georgia, North Macedonia, Albania, Moldova and Serbia, their countries of origin. Many of the deportees — 2,473 people — were taken to the border with Austria.
The number of people who left the country voluntarily also increased, with 4,892 people accepting federal funding to return to their home country, and 2,309 people receiving state or local funding," the article reads.