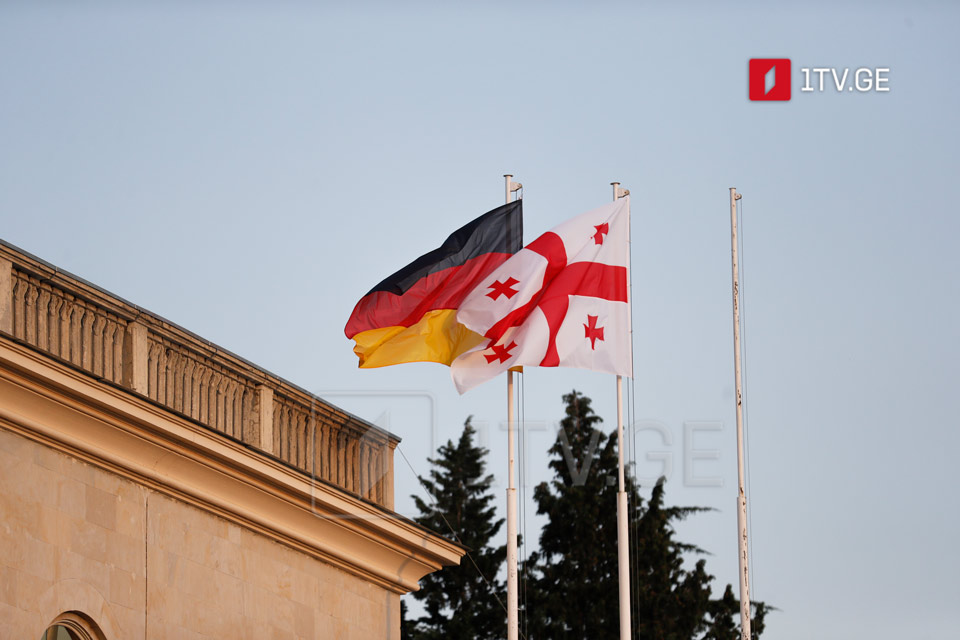 German Economy Minister visits Georgia
The German State Secretary for Economy and Climate Action, Sven Giegold, is scheduled to visit Georgia from June 19 to 22, the German Embassy in Georgia has informed.
The visit is to discuss economic matters and EU policies. Accompanied by a delegation of German small and medium-sized companies from the construction sector, Giegold aims to enhance economic relations between Germany and Georgia while focusing on the country's European future.
During his visit, the discussions will focus on Georgia's aspirations to join the European Union, Germany's support for Georgia's EU candidate status, and the necessary reforms to achieve these goals. Before leaving for Georgia, the State Secretary expressed the significance of the Germany-Georgia partnership. He emphasized the need for Georgia to continue efforts to attract investors and improve its legal framework.
"The reforms in the justice system and the fight against corruption are critical in achieving these objectives. We support Georgia's EU aspirations," he added.