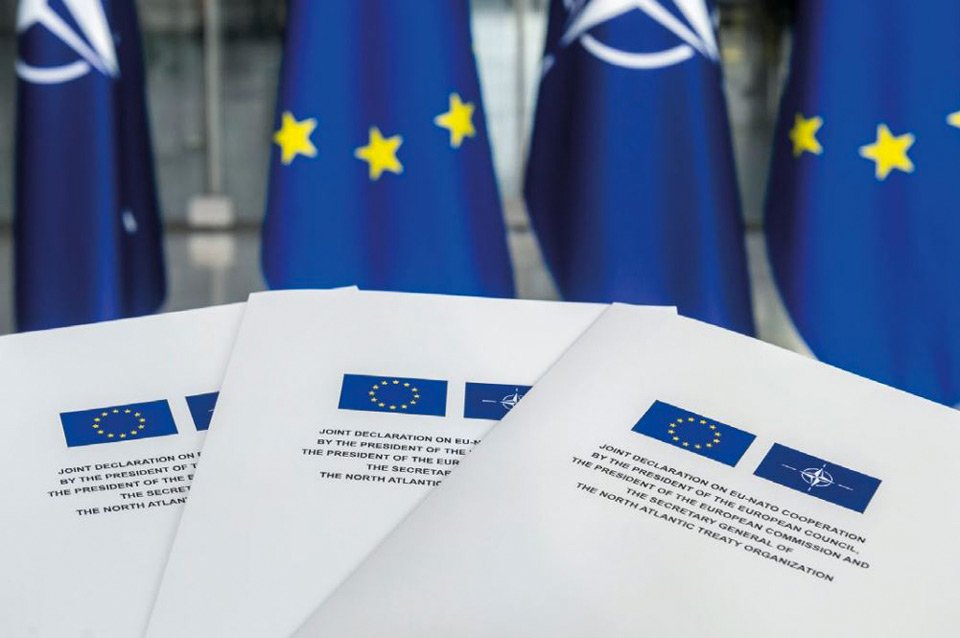 Germany first-ever mentions Georgia's EU accession in its national security strategy
For the first time, Germany adopted the national security strategy, also discussing Georgia's accession to the European Union.
The 76-page document states that the primary task of German security policy is to ensure that "we can continue to live in peace, freedom and security in our country in the future."
"Germany's security is inextricably linked to that of our European partners and allies. Our commitment to NATO and the EU is unshakeable. We steadfastly stand by the promise of mutual assistance under Article 5 of the North Atlantic Treaty. We are strengthening the Bundeswehr as a cornerstone of defence in Europe. National and Alliance defence is a core task of the Bundeswehr; this also includes our contribution to the Alliance's deterrence capability," the document reads.
German national security strategy also stipulates for the plan to gradually make a 2% GDP contribution to the NATO capability goals on average over several years through the newly created Bundeswehr special fund.
The document also reads about the European Union enlargement, and in this context, the future membership of Ukraine, Moldova and Georgia is mentioned.
"Our goal remains a Europe united in peace and freedom. We want to turn the European Union into a geopolitically active actor that also guarantees its security and sovereignty for future generations. The Federal Government is committed to the further integration of the EU, its cohesion and expansion to include the states of the Western Balkans, Ukraine, the Republic of Moldova and, in the future, Georgia," the strategy reads.
The document also states, "To prepare the EU for this enlargement and to ensure its ability to act, reforms within the EU are essential."
"Our security is linked to the stability and security of other regions," the document reads.
At the same time, elaborating on the national security strategy, German Chancellor Olaf Scholz said at the press conference that the main threat to Berlin today comes from Russia. According to him, this danger will stand.
The concept of German national security also speaks about China, which, according to the document, acts against the interests of Europe and aggressively asserts its superiority in the Asian region and threatens international security.