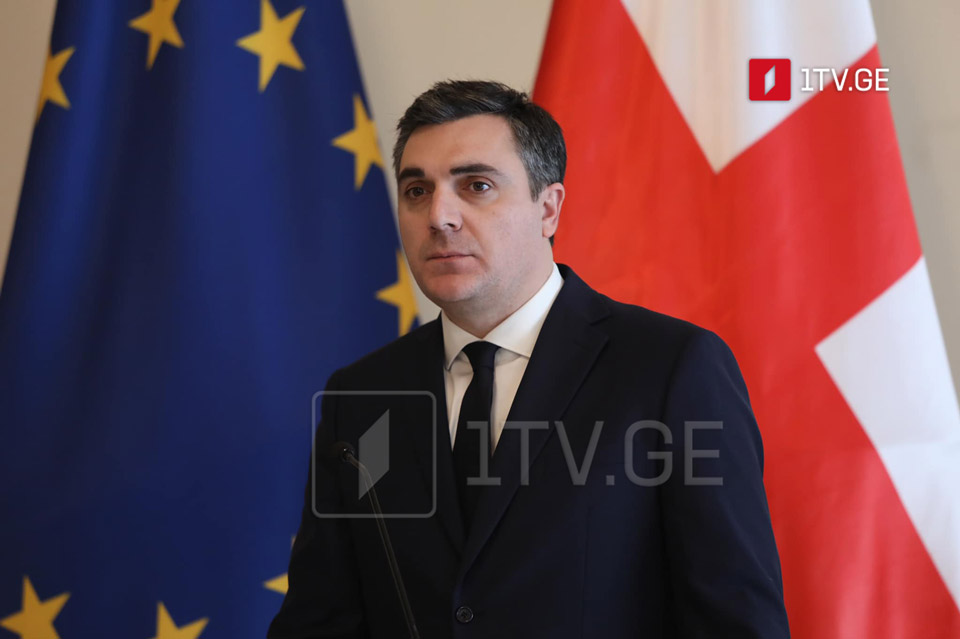 Georgian FM visits Brussels
Georgian Foreign Minister Ilia Darchiashvili began his visit to Brussels on March 21.
According to Vakhtang Makharoblishvili, Georgian Ambassador to the Kingdom of Belgium and the Grand Duchy of Luxembourg, within the framework of his visit, Ilia Darchiashvili will hold meetings in the European Commission and European Parliament and meet with EU Commissioners.
The FM will report to the European colleagues on Georgia's progress in fulfilling the EC's 12-point priorities, as the EC is due to prepare an interim oral report about Georgia's performance in several months.
A written report on Georgia due in October will be decisive in granting or rejecting Georgia the EU candidate status.
"The European Commission positively assesses the process, the amendments and reforms ongoing in Georgia in different directions. At the end of the year, Georgia will get an evaluation regarding sectoral implementation and the judicial and democratic reforms," Makharoblishvili said.