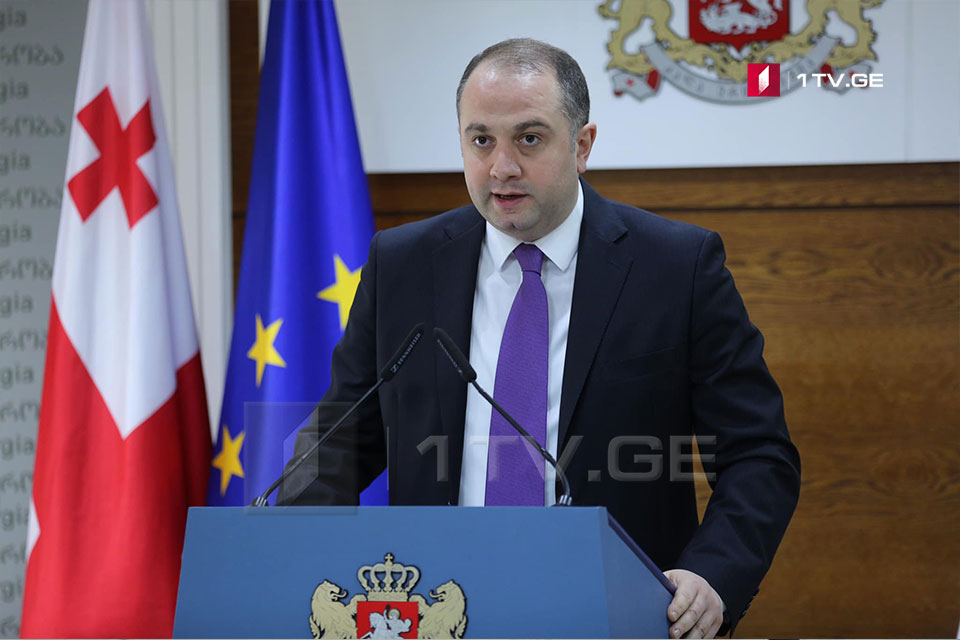 To carry out agricultural works, gov't authorizes driving in certain hours
"As per the council's decision, the Government of Georgia allows citizens to carry out agricultural works without a hitch. For that reason, certain hours for driving will be introduced," Prime Minister's Advisor and Spokesman Irakli Chikovani stated.
"Citizens in regions and  municipalities will be able to drive from 06:00 am to 08:00 am in the morning and return to their homes from 18:00 pm to 19:00 pm in the evening," Chikovani said.
The implementation of this decision will be provided by municipalities and regional coordination councils.