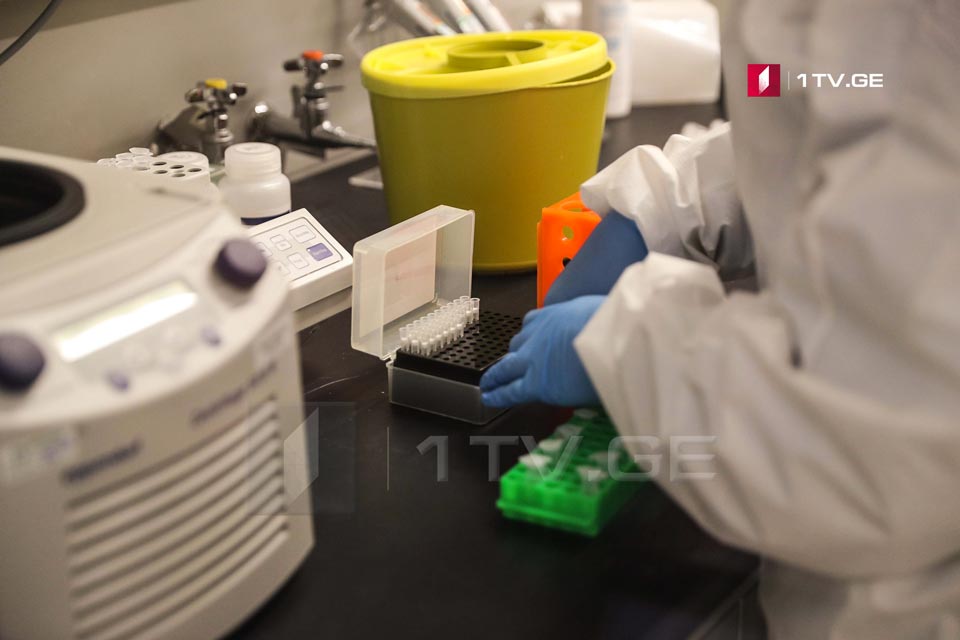 Taxi drivers, religious denominations, employees of farm markets to be Covid tested
Taxi drivers, representatives of religious denominations, and people employed at the agricultural markets will undergo coronavirus testing, Amiran Gamkrelidze said. The Head of the National Center for Disease Control and Public Health made this statement after the meeting of the Inter-Agency Coordination Council.
According to him, the council session discussed today Covid-testing expansion over the various groups of citizens. According to Gamkrelidze, the economy will gradually open through the expansion of testing.
"Several issues were discussed at the council today, including simplification and expansion of Covid-19 testing in January. Both antigen and PCR testing will cover taxi drivers as they have the most contact with the public while public transport does not work. Also, representatives of different religions would be tested for Covid-19 due to many religious rituals during this time. People working at large food markets would be tested too. In general, the extended testing versus partial lockdown, restrictions, would be a precondition to reopening the economy," Amiran Gamkrelidze said.