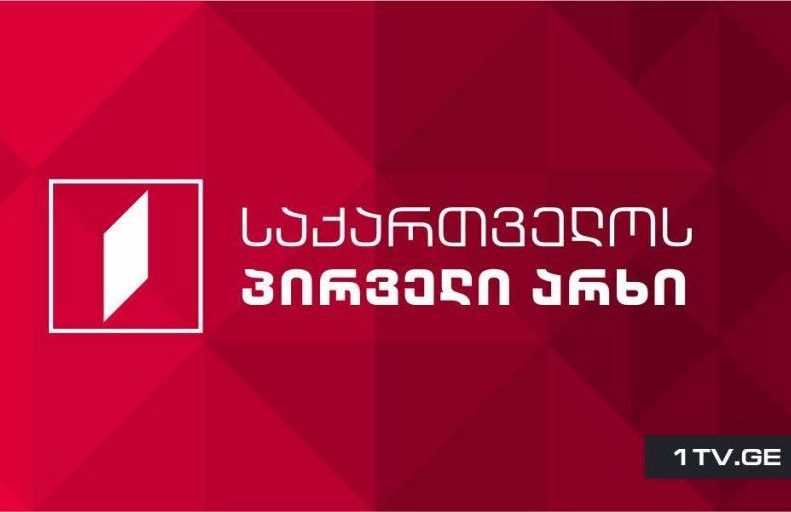 First Channel's Statement on online streaming of match between FCs Aberdeen and Chikhura
Due to the high interest of viewers, we would like to respond to the broadcast of match between FCs "Chikhura" and "Aberdeen" scheduled to be held in Scotland today.
Once again, we would like to remind the audience that FC "Chikhura", due to financial interests, made the decision to give Georgian First Channel the right to transmit only the domestically held match.  The live transmission was provided to TV viewers on July 25.
Unfortunately, the First Channel will not broadcast the match to be held in Scotland today, as the Channel has no such permission.
FC "Chikhura" pledged to provide the First Channel with online streaming. However, as it has become known today, "Chikhura" failed to provide online streaming from Scotland.