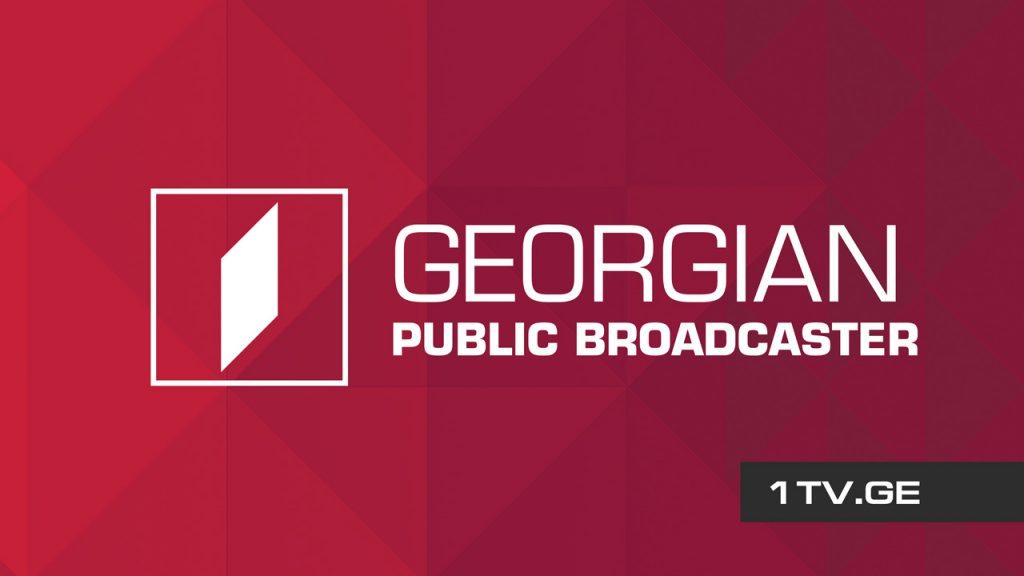 GPB Board of Trustees addresses diplomatic corps, int'l organisations
The Board of Trustees of the Georgian Public Broadcaster addresses the diplomatic corps and international organizations.
"Recently, directed by some politicians, we have heard more of alleged accusations against Georgian Public Broadcaster and its journalists. It should be noted, that Georgian First Channel represents an independent institution, guaranteed by the constitution. Deriving from the essence of the idea of Georgian Public Broadcaster, its publishing policy cannot and will not be accommodated to any party's daily agenda.
We see the emotional background of the opposition party's protest actions and understand, that it is possible one can make exalted and alleged statements a situation, but, when on the second day, these statements take the form of a threat from the same party, then it gives us a foundation and reason to be concerned. It is natural, some questions emerge: Are they trying to leverage and intimidate Georgian Public Broadcaster? What purpose does the attempt to discredit Georgian Public Broadcaster serve?
We welcome constructive criticism and are ready to accept it, but alleged accusations, and especially a threat is unacceptable and perturbing.
One of the main goals, that Georgian Public Broadcaster emphasized during the 2020 October 31 pre-election period, was to create an equal and constructive platform for all political parties. It was achieved by the main information program "Moambe" and "Debates". Georgian Public Broadcaster created a constructive representational platform for all political parties, which is a great achievement in the politically polarized situation of Georgia.
Besides, it should be remarked that protest actions are intensely broadcasted live, which enables opposition parties to directly give their message to the citizens of Georgia.
The Chairman of the Board of Trustees of Georgian Public Broadcaster addresses to International Organizations, the Diplomatic Corps, European Broadcasting Union to observe the attempt of interfering in the matters of Georgian Public Broadcaster from some political parties during the ongoing processes and give principle evaluation of the statements made against Georgian Public Broadcaster," stressed Board of Trustees in a statement.