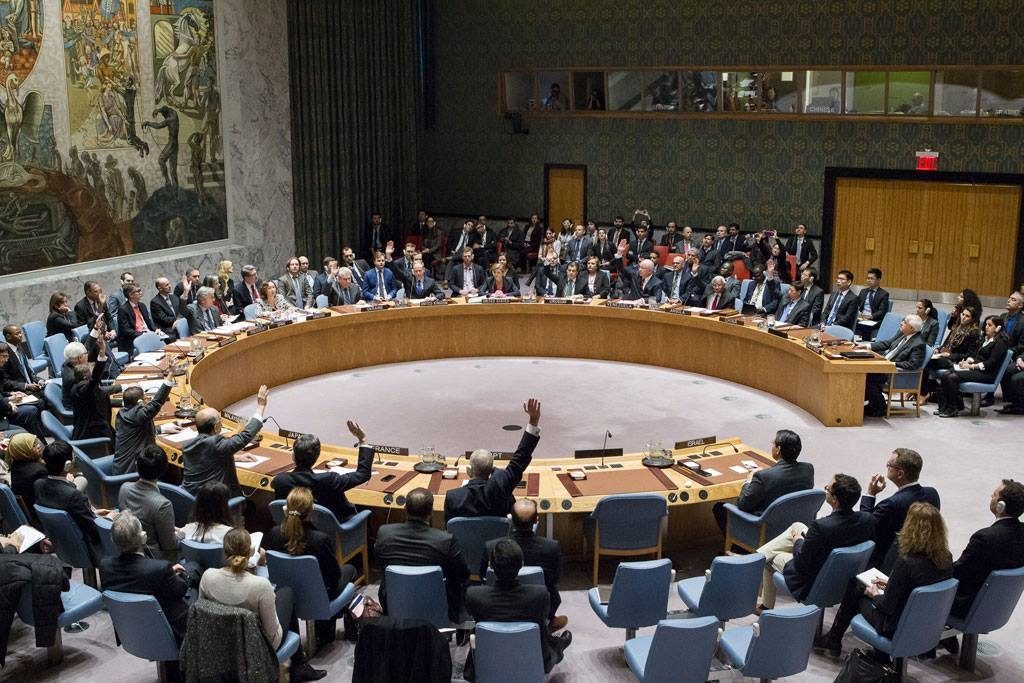 Russia again vetoes UN resolution on Syria chemical weapons inquiry
Russia again vetoed a U.N. resolution Friday that would extend the mandate of the expert body charged with determining responsibility for chemical weapons attacks in Syria, dooming its operation and making it exceedingly difficult to hold anyone accountable for the deaths of hundreds of civilian victims.
It was Russia's second veto in 24 hours of a resolution to keep the Joint Investigative Mechanism, or JIM, in operation. And it was Russia's 11th veto of a Security Council resolution dealing with Syria, its close ally, NBC News reports.
Russia cast its latest veto Friday night on a last-ditch resolution by Japan to extend the mandate for 30 days for further discussions. It was supported by 12 of the 15 council members with Bolivia joining Russia in voting "no" and China abstaining.
The first Russian veto on a U.S.-sponsored resolution, and Russia's failure to get the minimum nine "yes" votes on its rival resolution during a highly contentious three-hour council meeting Thursday, reflected the deterioration of U.S.-Russian relations.