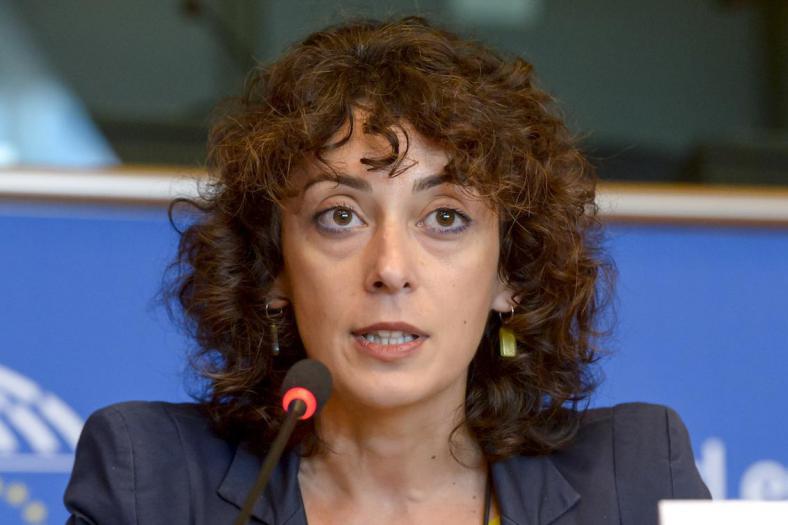 Natalia Sabanadze: Good and friendly relations established between President and MEPs
Natalia Sabanadze, Ambassador/Head of Georgian Mission to the EU and Ambassador of Georgia to Belgium and Luxembourg assesses the article by Clare Moody, MEP, in her interview with the Firs Channel.
In her article, Clare Moody evaluated the visit of Georgia's President Salome Zurabishvili to Brussels.
As Sabanadze noted, Clare Moody is the member of European Parliament who is actively involved in the issues concerning to Georgia.
Natalia Sabanidze spoke about the importance of Salome Zurabishvili's visit to Brussels.
"I think very good and friendly relations have been established between the President and the members of European Parliament, " – said Natalia Sabanadze.
With Salome Zurabishvili, Georgia leads the way, again, – Euroativ published the article by MEP Clare Moody.