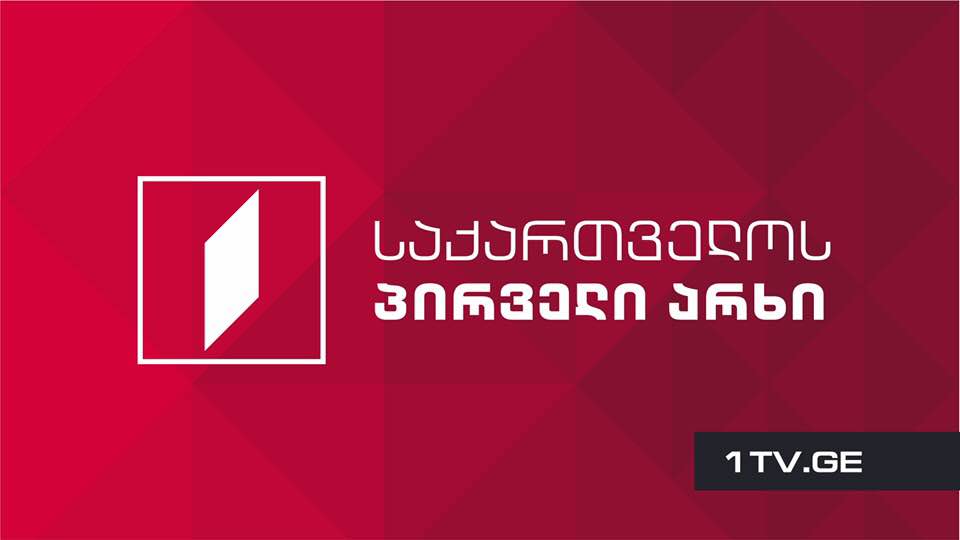 Preventive measures taken by Georgian Public Broadcaster in connection with coronavirus
The Georgian Public Broadcaster is taking preventive measures in order to implement its activities uninterruptedly and due to the spread of novel coronavirus (COVID-19) in Georgia.
The First Channel decided to introduce remote work regime. GPB all employees, whose responsibilities can be carried out remotely, are switched to the appropriate operating mode. Furthermore, pregnant women, employ
ees with chronic diseases and other at-risk persons are temporarily free from their duties.
Employees are restricted to show up at the workplace in case they have any symptoms of virus infection (fever, coughing, sore throat, etc…).
As part of the precautionary measures amid coronavirus concerns, Georgian First Channel's building was disinfected, including rooms, equipment, and car park.
GPB limits the entries of guests to its all administrative buildings. Only central entrances remain in use in all administrative buildings.
In addition, Georgian First Channel temporarily restricts recording of shows with participation of children/teenagers, invited guests and a large audience.
A new program policy has been defined in view of the urgency of the matter. Accordingly, changes have been made to program schedule. Starting from March 11, a special edition of 'Private Doctor Program hosted by Mari Malazonia' will be aired daily in order to provide the audience with the qualified recommendations and verified information. The program will be aired every day at 20:00.
Georgian First Channel takes into account the European media guidelines, joins the WHO recommendations and urges the public to take individual responsibility and observe appropriate rules.