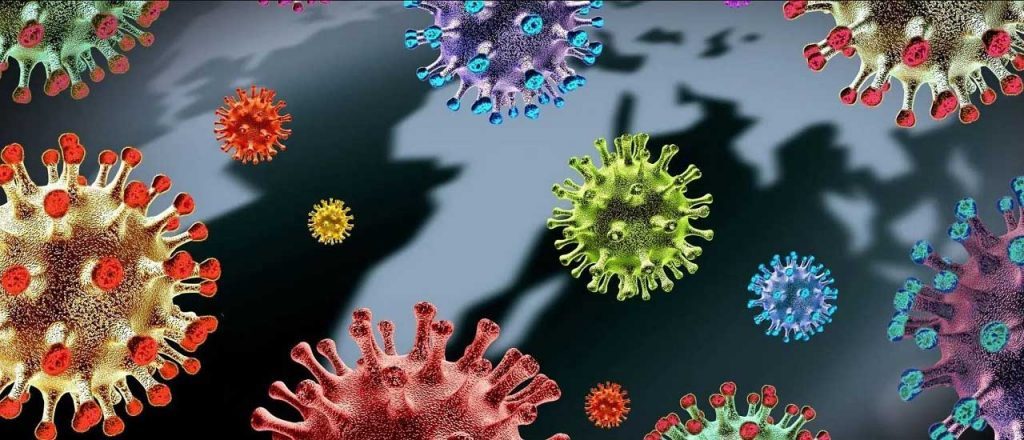 Covid-19 cases worldwide reach 228 million
The number of coronavirus cases worldwide reached 228,212,745, Johns Hopkins University (JHU) reported on Sunday.
Since the pandemic, 4,686,832 people have died of the virus.
The U.S. and India are the countries with the most positive infections and deaths.
As of today, more than 5.92 billion doses have been administered across 184 countries.