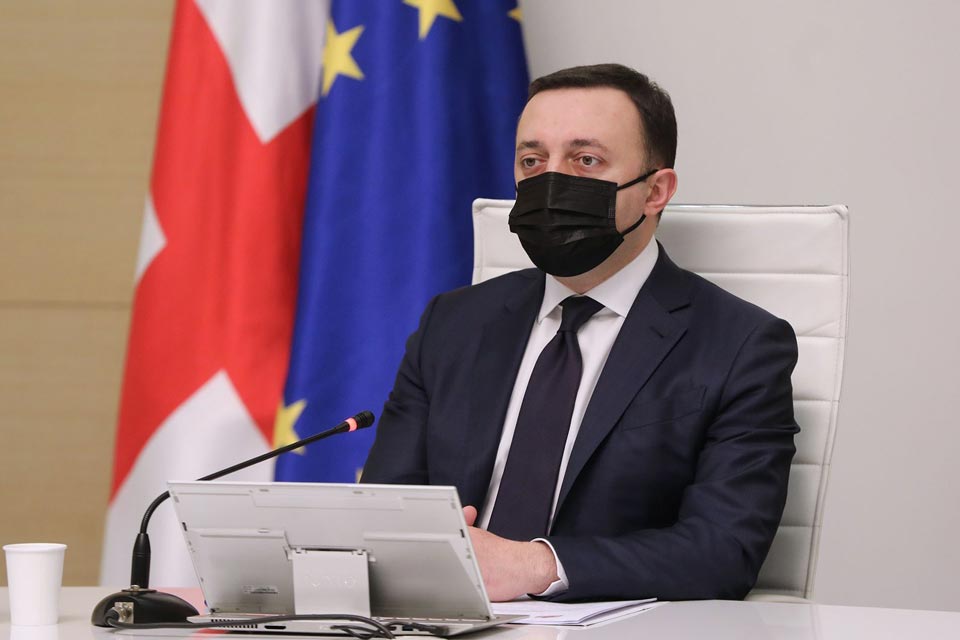 PM confirmed with coronavirus
Georgian Prime Minister Irakli Garibashvili has been confirmed with the Omicron strain of the novel coronavirus.
The Head of Government feels well and continues to work remotely. Georgian PM is fully vaccinated. PM tested positive as part of the routine monitoring.
Georgian PM previously contracted Covid-19 in April of 2021. He received two shots of Pfizer jab after recovery.