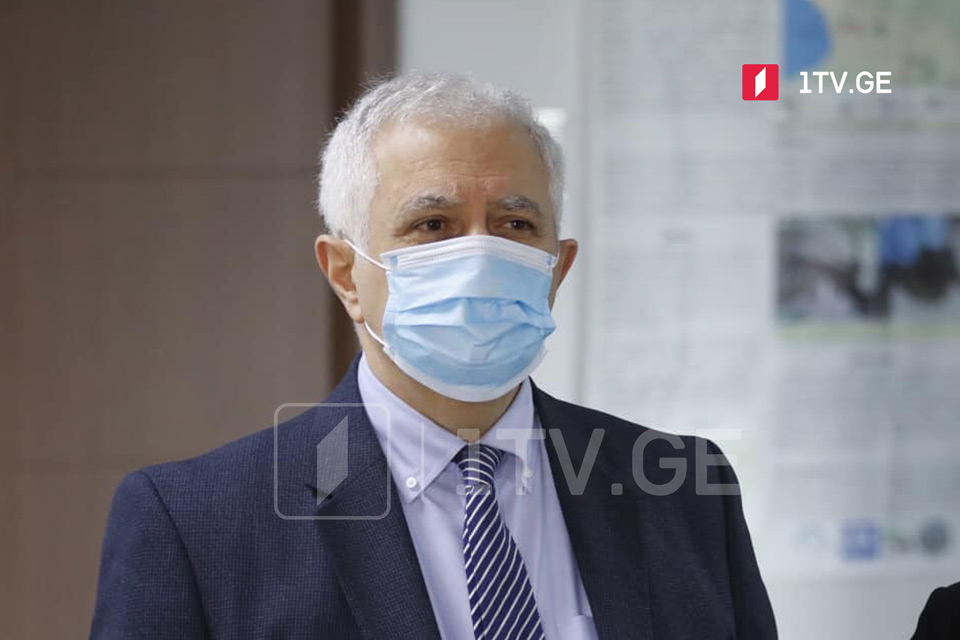 NCDC Head says third Covid vaccine dose likely needed within 6-8 months
Head of National Centre for Disease Control and Public Health (NCDC), Amiran Gamkrelidze, said Georgian citizens would likely need a booster dose of coronavirus vaccine between six and eight months of getting fully vaccinated.
"Double-jabbed citizens are being monitored for how long they can retain cellular immunity. Many think today that a COVID-19 booster shot will likely be necessary," Gamkrelidze added.
People will be able to get a booster shot different from their original Covid-19 vaccine, he added.
As of today, 184,718 people got the coronavirus vaccine.