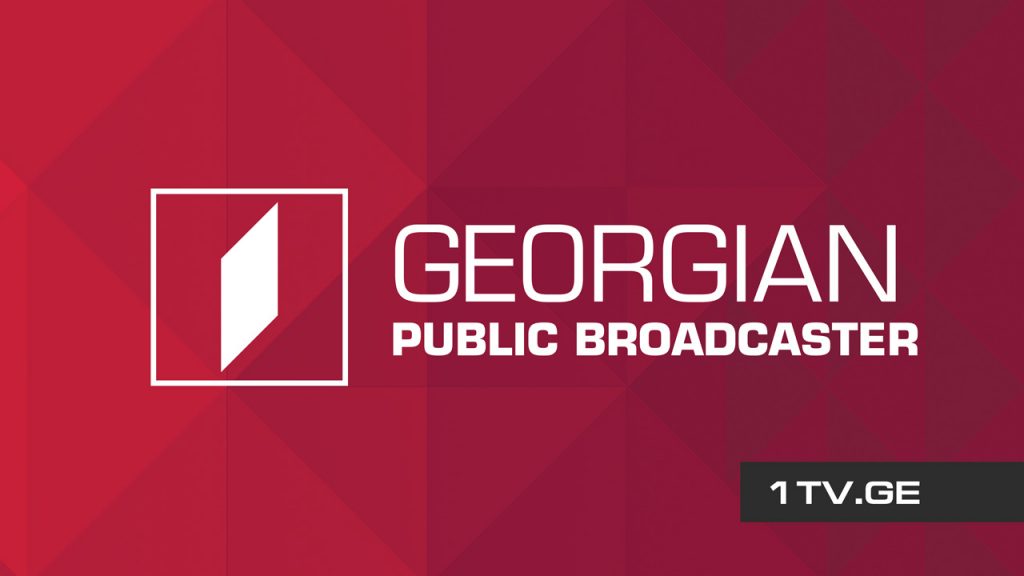 Georgian First Channel statement on Marneuli incident
As a result of the event that took place in the city of Marneuli on September 29, journalists were injured, including Georgian First Channel film crew. On top of that, First Channel's equipment was damaged. The investigation has already been launched on the fact of obstruction to journalists' activities.
The accusation made by a journalist of other media outlet that the First Channel cameraman did not provide Mtavari Arkhi reporter with proper assistance while being attacked is concerning. In that very moment, First Channel cameraman was not present on the spot.
We remind the public that the journalist's key duty is to spread correct and accurate information. It is disturbing to have false accusations from a media representative, all the more, against colleagues. Selective justice or selective solidarity is inadmissible.
Georgian First Channel will not ignore any such fact and will not allow one of the most important democratic institutions to put itself on the defensive.
Regarding the targeted campaign against Georgian First Channel, the Public Broadcaster addresses Public Defender, the organizations working on media issues and legal issues, to respond to this incident and adequately assess it.
Earlier today, Director General of Georgian First Channel, Tinatin Berdzenishvili said, "it is unacceptable to attack journalists while performing their professional duties. Georgian First Channel will use all legal means available to protect employee rights and to punish the offender."