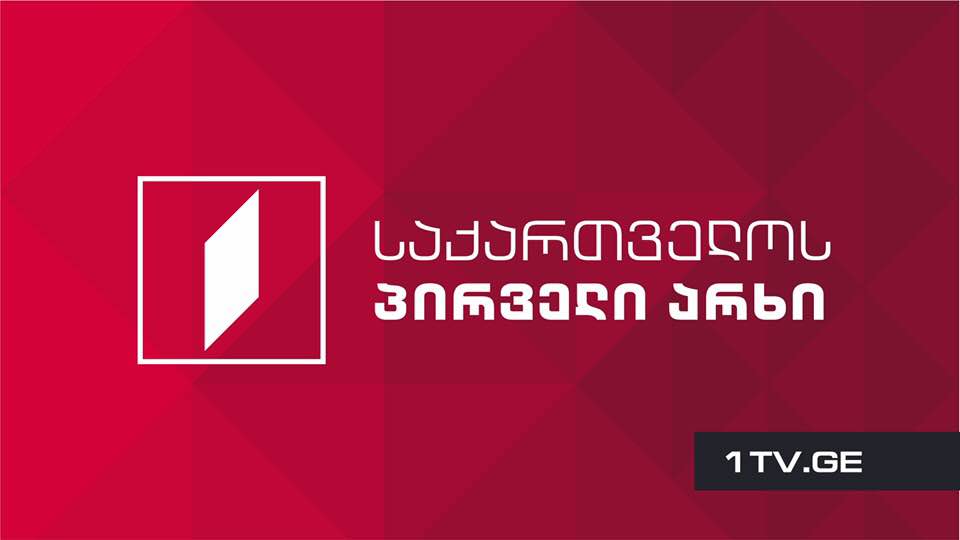 Georgian First Channel rejects advertising of slot games
The Georgian First Channel rejects advertising of gambling and slot games in its broadcast programming airtime.
"Georgian First Channel will fulfil its current obligations but will not be advertising gambling games starting January 1, 2020.
Although slot games and advertising of gambling businesses are not prohibited by the Georgian legislation and the Georgian First Channel does not violate the set norms, the primary mission of the Georgian First Channel, based on its mission, is to respond to the public demands, contribute to the popularization of healthy lifestyle and, with the available resources, struggle against the latest bad habit, namely, addiction to the gambling games in the country.
It is noteworthy that with the decision, the Georgian First Channel refuses to receive the revenue which is used for buying licenses for transmission of various sports activities, their service and technical maintenance.
The Georgian First Channel believes that the Georgian public is unanimous in its attitude toward the negative influence of slot games and fully shares and agrees with the demands of the public. We believe that with the decision of the management of Georgian First Channel, we will continue promoting the public welfare."