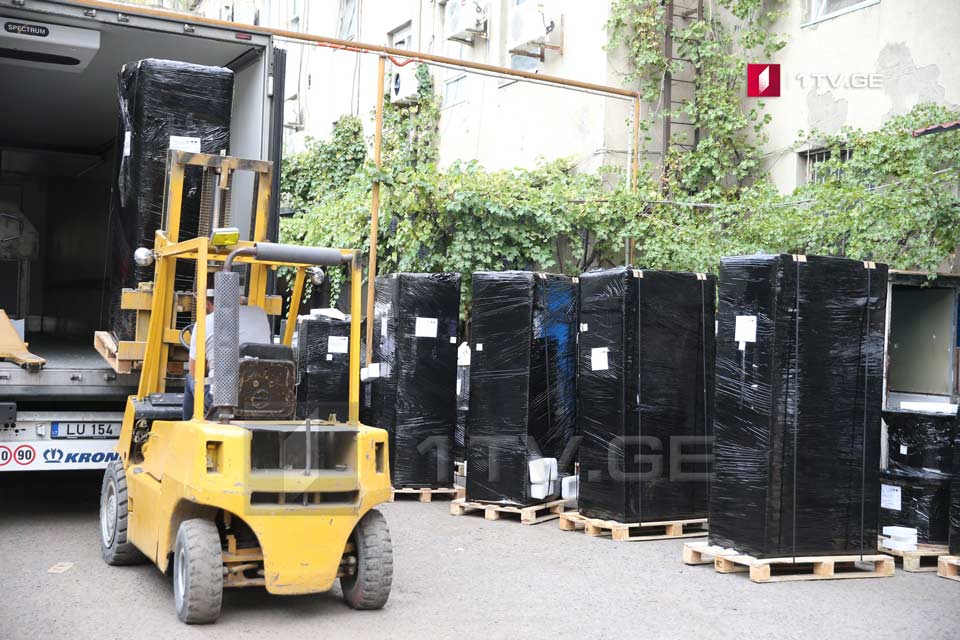 Georgian First Channel purchases new equipment
Georgian First Channel has purchased new equipment as part of a $ 45 million technical re-equipment plan.
The set will include a large newsroom computer system for editors and producers, valued at approximately GEL 8 million.
According to the technical director of the Georgian First Channel Gocha Kumsiashvili, the new equipment will allow the first channel to film, edit and archive news according to the highest standards.
"Intensive training will be held in autumn-winter and all employees will improve their qualifications," said Gocha Kumsiashvili.