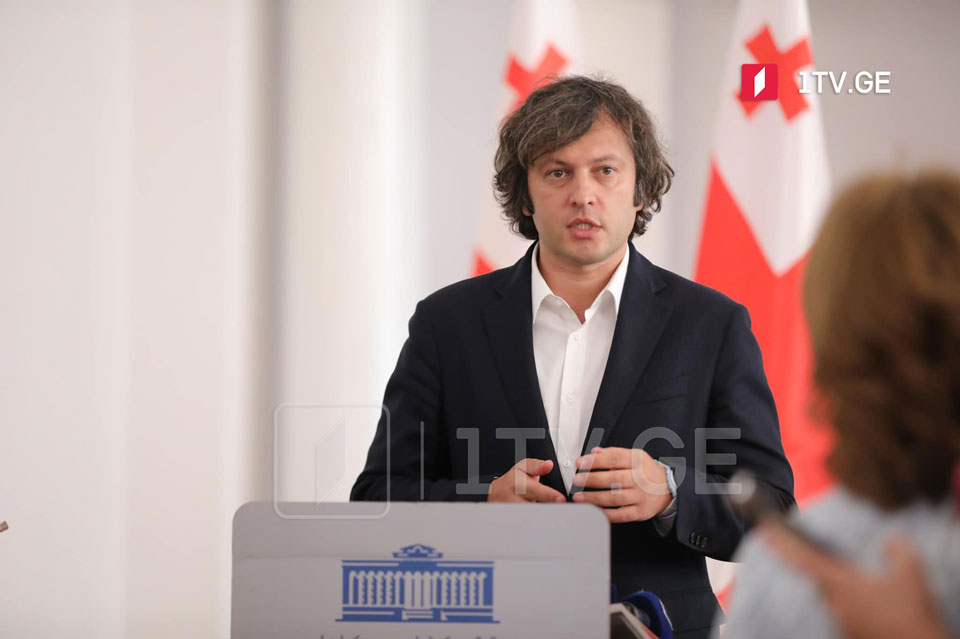 GD Chair: Surveillance law designed to control criminals, not citizens
The ruling party Chair, Irakli Kobakhidze, echoed the US Embassy's recent statement on the wiretapping legislation, remarking that it contains two incorrect messages.
According to Kobakhidze, it is a lie that the wiretapping law doesn't comply with European standards.
"In addition, it is regrettable the Embassy believes it was passed intentionally to monitor citizens. In fact, this law is designed to control criminals, so it is disturbing when the US Embassy compares criminals to citizens of Georgia," Kobakhidze said.
US Embassy to Georgia on Wednesday said, "the Parliament's decision to intentionally pass wiretapping legislation that expands the government's ability to monitor its citizens does not comply with European standards and is against the clear recommendations of the Venice Commission and Western partners."
The Georgian Parliament Tuesday overcame Georgian President Salome Zourabichvili's veto of the surveillance law initially adopted by the Parliament on June 7.