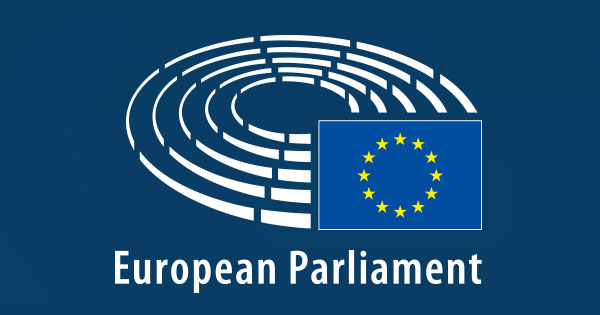 European Parliament to elect president today
The European Parliament will elect President today. Four MEPs have been nominated as candidates to become president of the European Parliament.
They are:
Ska Keller (Germany, Greens)
Sira Rego (Spain, GUE/NGL)
David-Maria Sassoli (Italy, S&D)
Jan Zahradil (Czech Republic, ECR)
Missing from the list put around by the Parliament on Tuesday evening was Sergei Stanishev, a Bulgarian who heads the Party of European Socialists. EU leaders had made clear as they announced their picks for other EU top jobs that he was their preference for the Parliament presidency, despite no indication that he would have sufficient support.
Voting will take place in the Parliament in Strasbourg, as reported by https://www.politico.eu. To win, a candidate must get an absolute majority of the valid votes cast — so 50 percent — plus one.