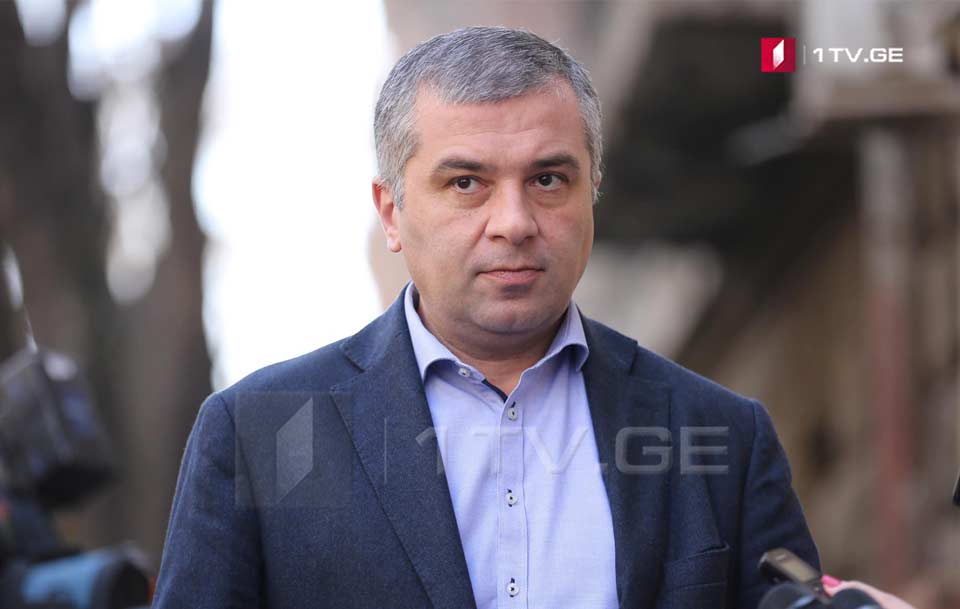 Davit Bakradze – Statements of Georgian governmental officials damage Georgia-Ukraine relations
It is likely that due to the lack of the quorum in Ukrainian State RADA, Mikheil Saakashvili (former president of Georgia) is not approved on the post. However, the statements of Georgian governmental officials may damage Georgia-Ukraine relations – Davit Bakradze, Leader of European Georgia Party said.
According to Bakradze, trade relations and tourism may be decisive in drawing Georgian economy out of the current crisis.
"Ukraine is the locomotive in process of integration of Georgia into NATO and the European Union. We are both fighting against common enemy. It is inadmissible to put everything under the question mark for any party, private or political interests," Bakradze said.
Bakradze also called on the Georgian authorities to stop making destructive statements and not to use Ukraine's domestic affairs as the issue of conflict in Georgia.