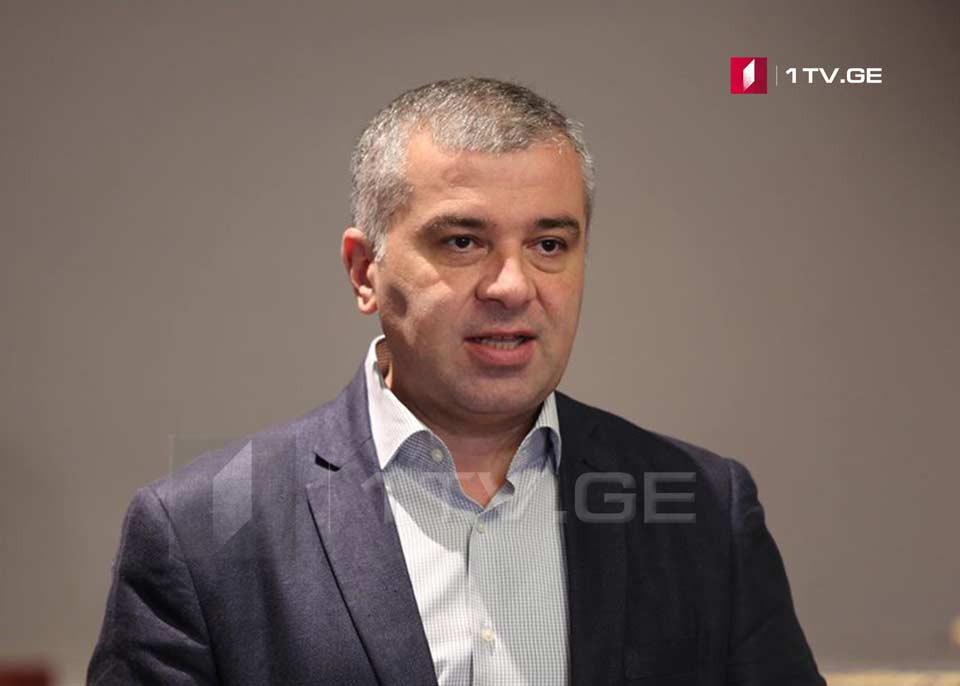 Leader of European Georgia – No large-scale protest will be held on day of the first session of parliament but symbolic protest will take place
A large-scale protest will not be held on the day of the first session of the parliament. The decision was made during the meeting of oppositional parties today.
Davit Bakradze, Leader of European Georgia Party said that the decision was made by taking into consideration the hardest epidemiological situation in the country.
"However, we will hold a symbolic protest which will show that Georgia will have one-party parliament as a result of the forged elections," Bakradze said.
Bakradze also reported that in parallel to the first session, oppositional leaders will sign three documents listing their demands and rejecting taking up MP mandates.
"The oppositional specter is united and our main demand is driving out of the crisis in spring through appointment of snap parliamentary elections," Bakradze stated.