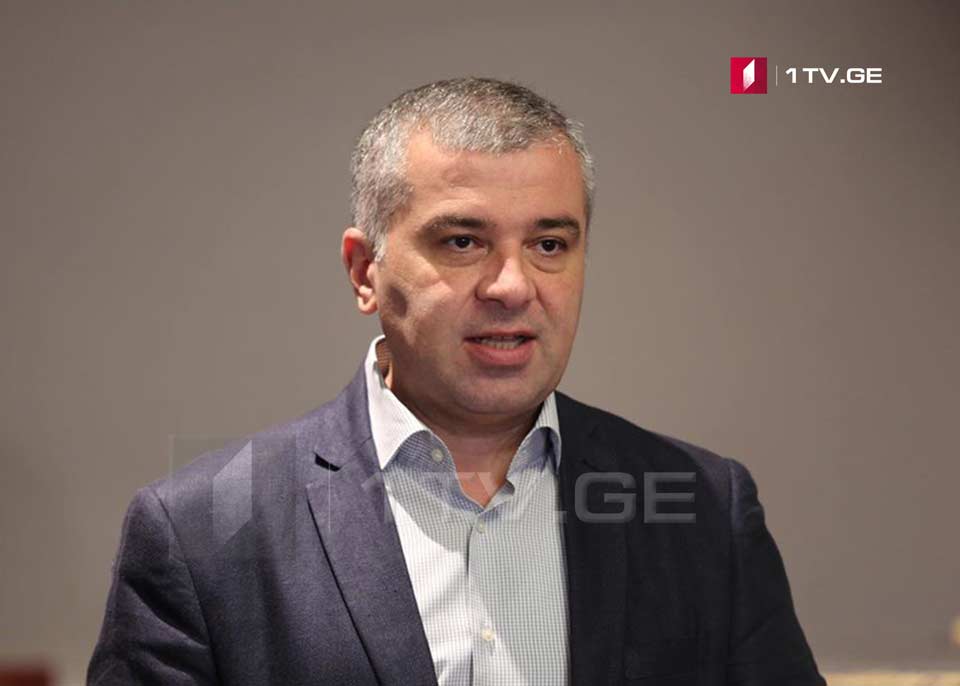 European Georgia party Chair to quit post, take timeout
Davit Bakradze, Chairman of the opposition European Georgia party is quitting post and taking party timeout.
Bakradze wrote in the social network that the European Georgia will hold Congress 13:00 on Saturday to elect a new chairman. He said he would not attend the meeting.
Bakradze explained that low voter support recorded by the party in the 2020 parliamentary elections indicated that the European Georgia needs to be refreshed.
Davit Bakradze further noted that other leaders except for Giga Bokeria shared his viewpoint.