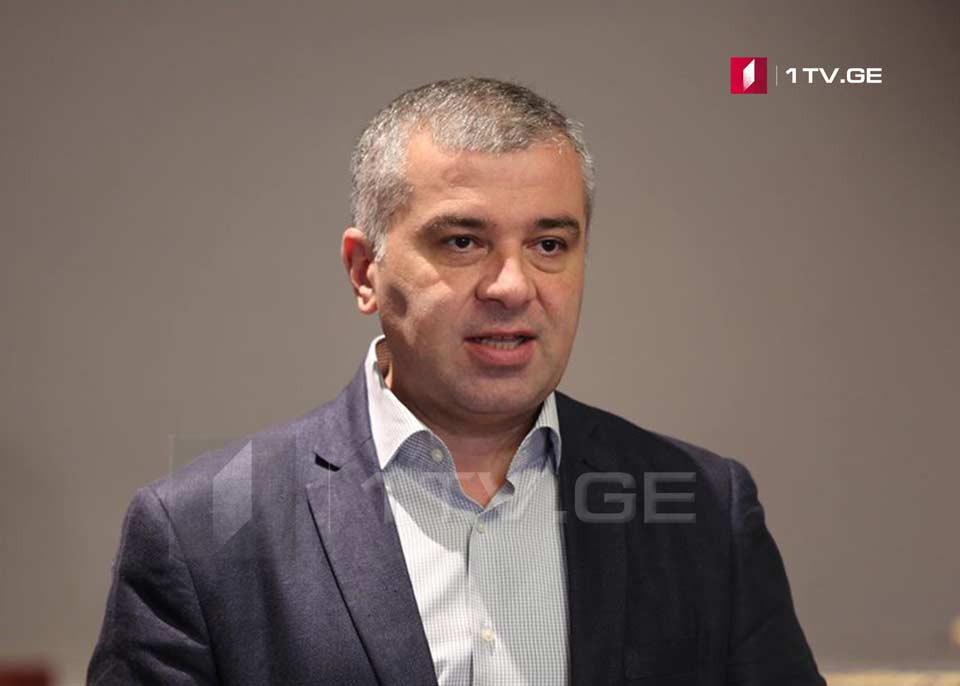 Davit Bakradze: Opposition held regular meeting, the position regarding boycott is firm
The opposition parties held a regular meeting at Lelo office today, the future plans have been discussed as a part of the meeting, – Davit Bakradze, one of the leaders of European Georgia said.
As he noted the representatives of opposition have a very clear, firm position regarding the boycott.
"The regular consultations among opposition parties took place, to define our position for the next round of talks and to consider how tactically the opposition continues to work and coordinate its actions. We all understand that much remains to be planned, including our rally, which will be held in parallel with the first session of Parliament, preparations for the third round of negotiations. We have a lot of common topics for conversation, it was an ordinary working meeting, it takes place almost every day, several times a day", – said Bakradze.