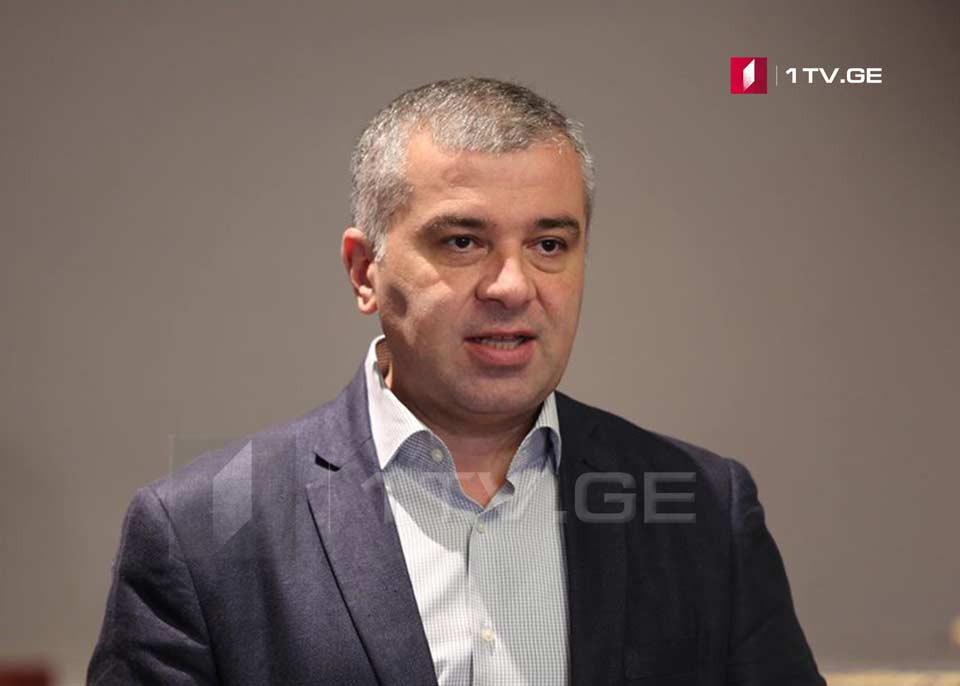 Davit Bakradze quits European Georgia
The opposition European Georgia party Chairman Davit Bakradze resigned on Friday.
Bakradze believes "party needs to be renewed. Party needs fresh faces."
He thinks "not some, but all the leaders should leave the party as the main point of the responsibility is when the team makes a renewal decision together."
"Gigi Ugulava and Giga Bokeria will announce their decision, but I will not hide from the public that there are divergent views in this regard," Bakradze added.
Earlier today, party member Zurab Chiaberashvili also left the European Georgia.