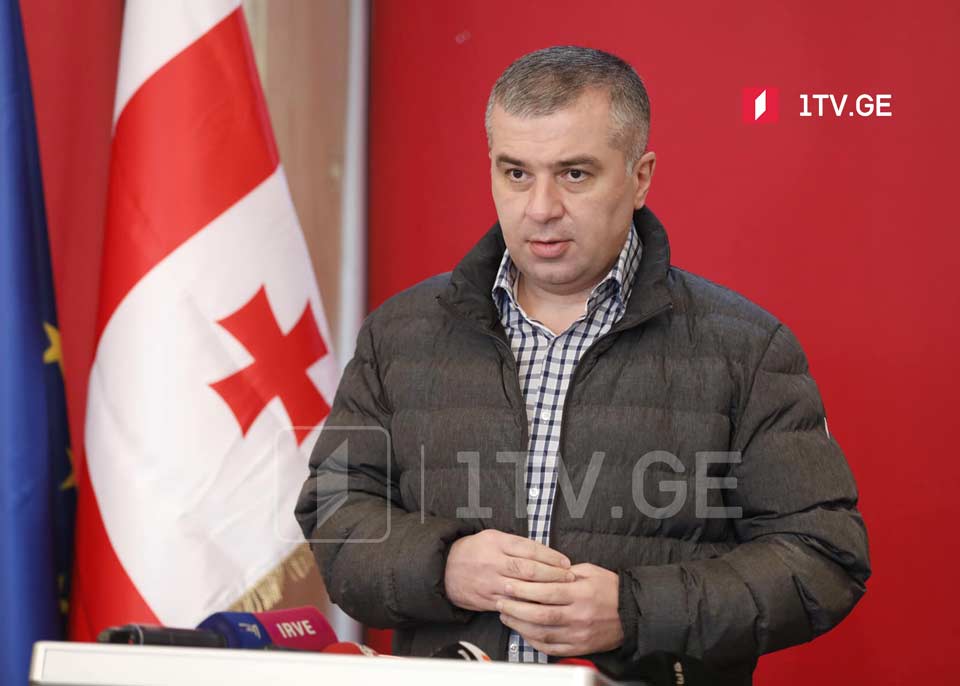 European Georgia ready to resume negotiations
The opposition European Georgia is ready to resume negotiations with the ruling Georgian Dream with the facilitator ambassadors' mediation. Davit Bakradze said the crisis-solving talks could kick off as soon as from today.
According to Bakradze, the radicalism of the ruling Georgian Dream led to the crisis in the country. Now it is up to GD. He said the events could further develop with two possible scenarios: more aggression and confrontation that deepen the crisis and damage the statehood or a dialog to find common points and seek a peaceful way out.
"The negotiations with the participation of ambassadors, election system change, early elections, and stabilization are a peaceful way. The way the opposition chooses," Davit Bakradze said.
NATO PA President called on the Georgian government and opposition to exercise utmost restraint and resolve the differences through peaceful negotiations.