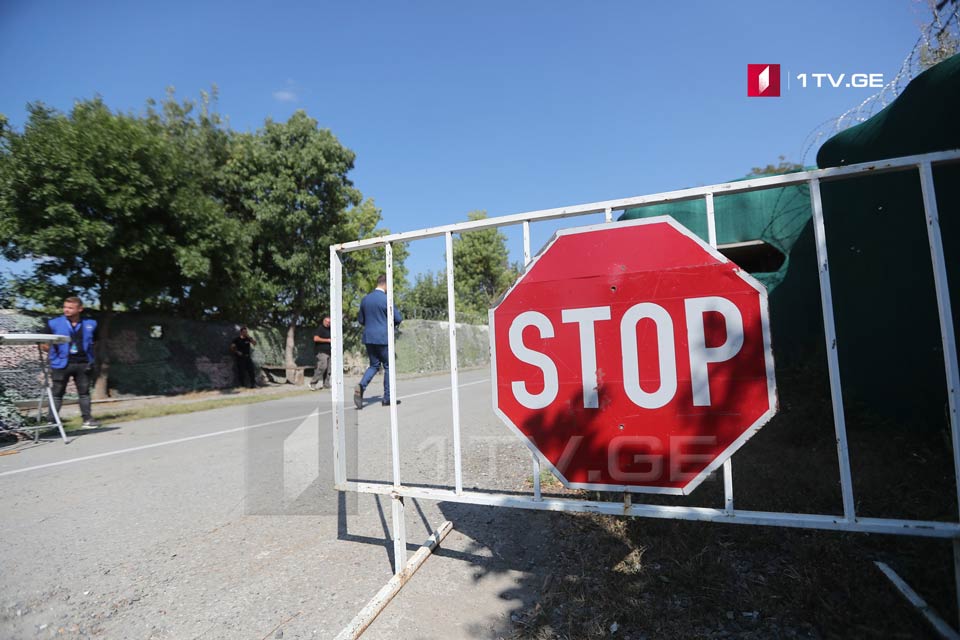 The meeting of technical character to be held in Ergneti
The sixth meeting of a technical character will be held in Ergneti village within the Group on Incidents Prevention and Response Mechanisms (IPRM).
The situation at Chorchana village of Khashuri Municipality and occupied Tsnelisi will be discussed at the meeting.
One of the main issues at today's meeting will be the detention of EU observers by the occupied Tskhinvali.
The de-facto security forces detained EUMM patrol in the Chorchana-Tsnelisi area.
According to a statement released by the mission,  on the afternoon of 24 October, a patrol of the EU Monitoring Mission (EUMM) was briefly held by armed South Ossetian security actors, while conducting a patrol in the Chorchana-Tsnelisi area.  The Mission is still looking into the details concerning the incident, which happened in an area understood to be on Tbilisi-Administered Territory in accordance with the traditional interpretation of the Administrative Boundary Line in that area.