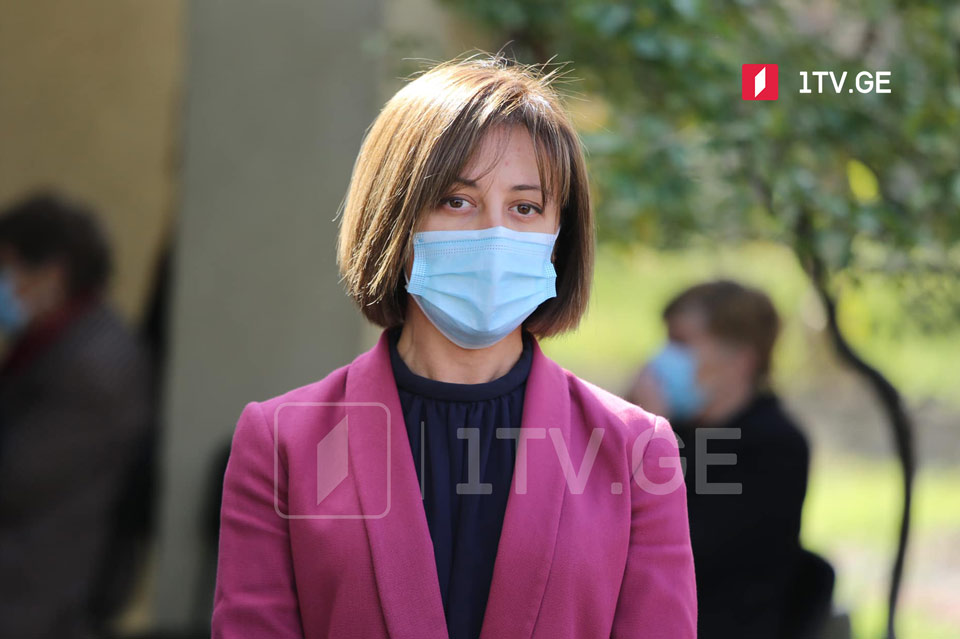 No restrictions expected amid fifth coronavirus wave, health officials say
Georgia is entering the fifth coronavirus wave due to surging positive cases, said the Head of the National Centre for Disease Control and Public Health (NCDC), Amiran Gamkrelidze, on Monday.
Against the backdrop, the epidemiological situation has been worsening as the Indian Delta strain turned out to be 'perfidious with such two-month cycles,' NCDC Head noted.
However, no restrictions are expected amid the surge, stated Health Minister Ekaterine Tikaradze. "Schools closure is not projected as monitoring is underway, while Education Ministry closely works with NCDC."
While reviewing the slow vaccination rate, the health official stressed the importance of indirect regulations, among them, "a so-called red and green app, many businesses have been involved in."
Georgia has released the Covid Pass application that allows Georgians and foreigners to get information online about their Covid-19 status.
The positive coronavirus cases are soaring, but hospital workload in the capital Tbilisi is low due to the high vaccination rate here, asserted Deputy Health Minister Tamar Gabunia.
"Although the rate is slow in other parts of the country, for that reason, the so-called vaccination marathon kicked off today, aiming to jab the residents living in the villages and districts actively," Gabunia added.
Earlier today, Georgia reported 2,479 coronavirus cases, 2,374 recoveries, and 42 deaths.