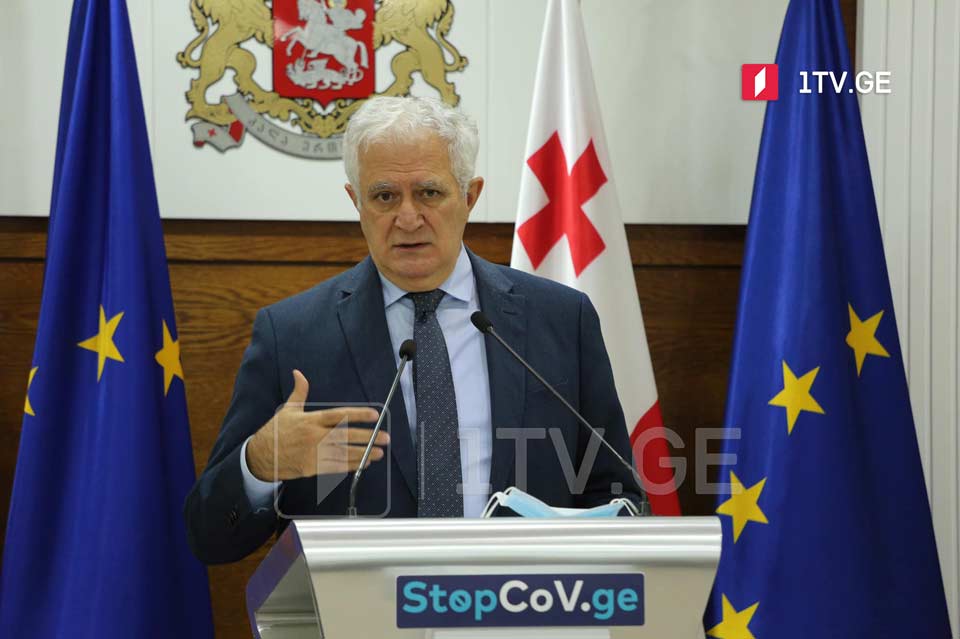 NCDC Head: No person to cross border without negative PCR test
Easing any kinds of regulations contains the risk of Covid cases increase, Amiran Gamkrelidze, Head of the National Center for Diseases Control and Public Health (NCDC) told the Georgian Public Broadcaster (GPB).
According to Gamkrelidze, any person, who enters Georgia, even if twice vaccinated, should have a negative PCR test. Visitors should undergo testing during their stay in the country.
"We should be careful because more people will enter the country by opening of land borders. It is understandable that economics should be opened and tourism be developed," the NCDC head claimed.
Georgia will open land borders from June 1, at the decision of the Interagency Coordination Council.