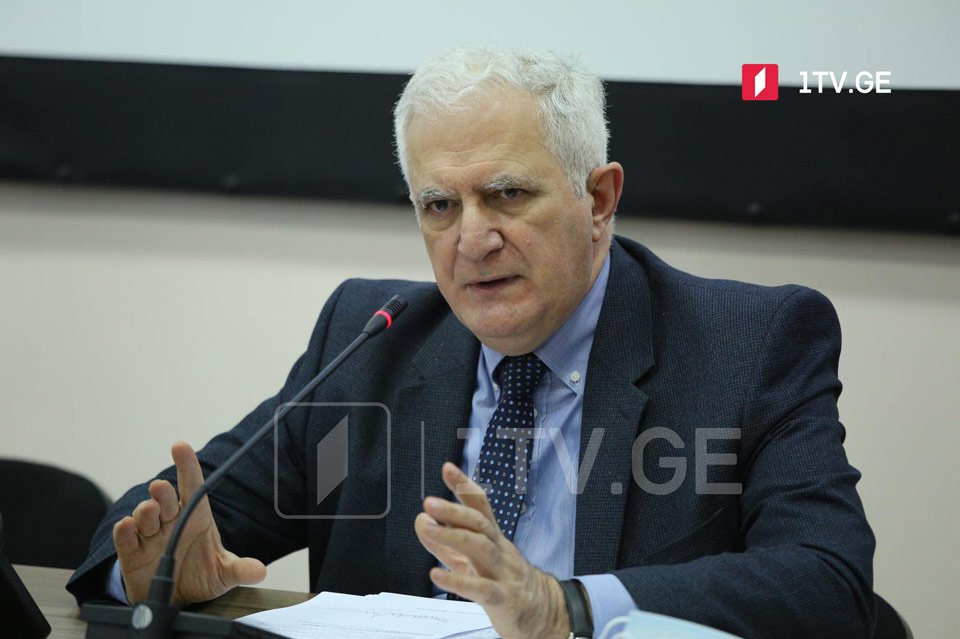 NCDC calls for more caution as Covid-19 Indian variant cases surge
Georgia detected twenty cases of Indian variant of the coronavirus as of June 21, increasing its growth rate up to 10-15%, said National Center for Disease Control (NCDC) Chair Amiran Gamkrelidze.
NCDC Chair calls for more caution not to repeat last year's mistake of thinking the pandemic was over.
"The current epidemiological situation in the country is stable but noteworthy," he stressed.
Gamkrelidze believes the face mask rule should stand.
NCDC Chair commented on vaccination, saying that an additional batch of AstraZeneca vaccine would enter Georgia but the exact dates still pending.
As for the recent AZ second dose delay at Central Republican Hospital, Gamkrelidze noted this issue is resolved by additional doses delivery from regions. Second dose vaccination is underway.
Earlier today, Georgia has reported 260 coronavirus cases, 834 recoveries, and 15 deaths, raising the total case tally to 359,141. 234,410 people got the coronavirus jab so far.