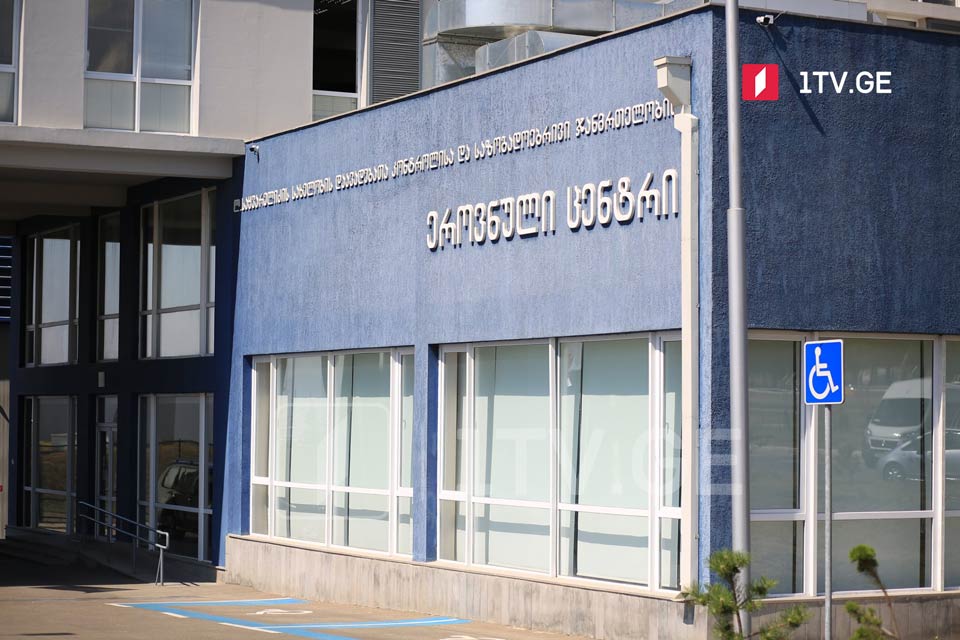 Georgia reports first monkeypox case
Georgia has reported the first monkeypox case, National Centre for Disease Control (NCDC) has said.
The patient had mild symptoms and has already been discharged. He has recently travelled to Europe. His contacts are being monitored, NCDC noted.
According to the World Health Organization (WHO), monkeypox is a disease caused by the monkeypox virus. It is a zoonotic viral disease that can spread from animals to humans. It can also spread between people through close contact. Symptoms of monkeypox typically include skin rash or lesions, fever, intense headache, muscle aches, back pain, low energy, and swollen lymph nodes.
The WHO noted that people with monkeypox are infectious while they have symptoms. Anyone can catch monkeypox through close physical contact with someone who has symptoms. The rash, bodily fluids (such as pus or blood from skin lesions) and scabs are particularly infectious.