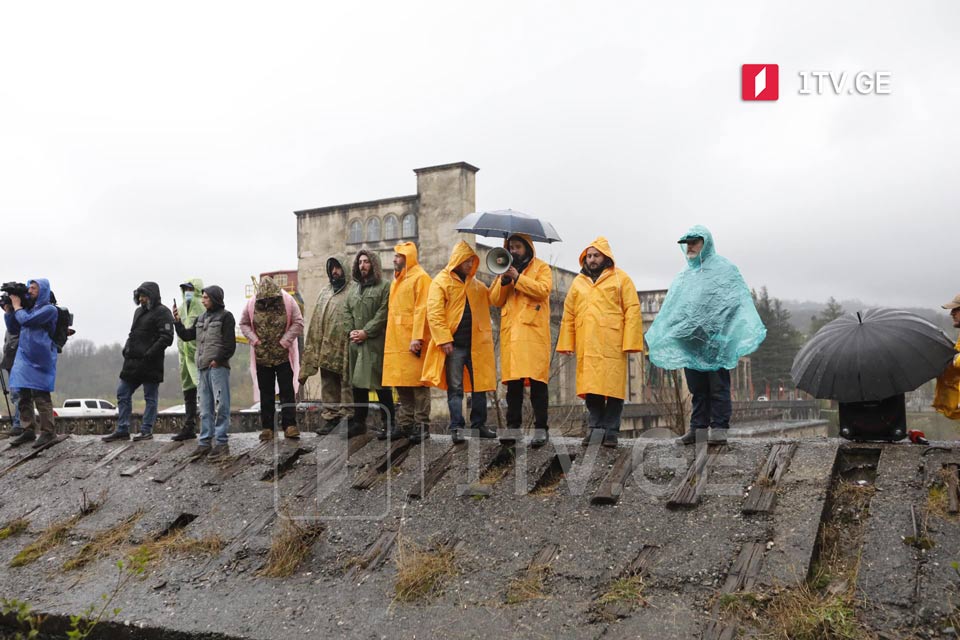 Namakhvani HPP adversaries to rally
A protest rally continues in the Rioni gorge. Adversaries of the Namakhvani HPP construction and the police negotiated to open the road to the village of Namakhvani, but the talks failed.
The protesters plan to block the road leading to the ENKA company construction site in the village of Gumati to prevent the construction machinery's access in the Rioni gorge.