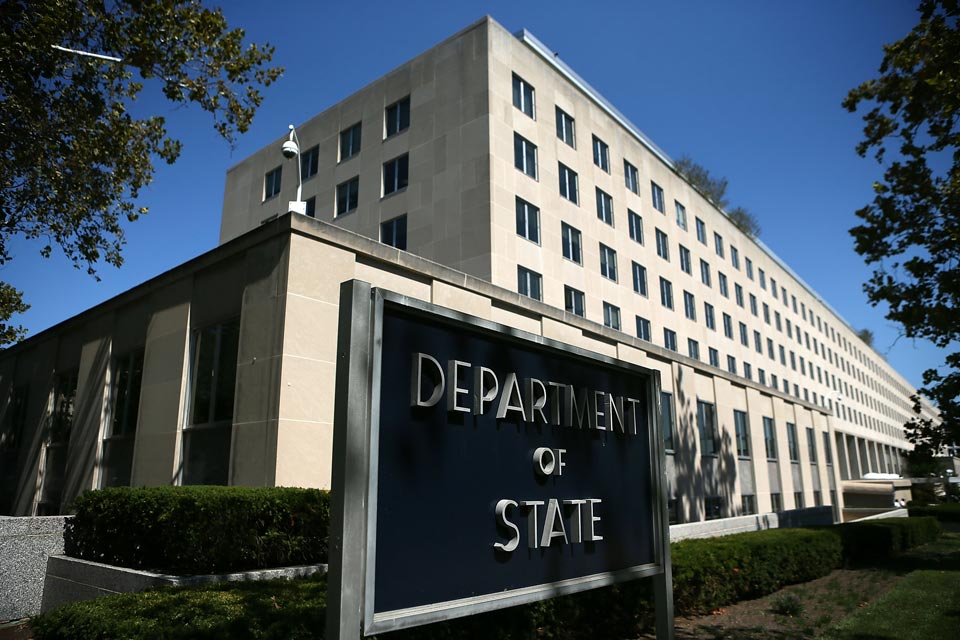 US says Lukashenko not legitimate leader of Belarus
The US announced late Wednesday that it no longer considers Alexander Lukashenko the legitimate president of Belarus, hours after he was officially sworn in for a seventh term.
"The United States cannot consider Aleksandr Lukashenko the legitimately elected leader of Belarus," said a State Department spokesperson in a statement, according to the Axios news website.
"The path forward should be a national dialogue leading to the Belarusian people enjoying their right to choose their leaders in a free and fair election under independent observation," the statement said.
Lukashenko's swearing-in ceremony took place at Independence Palace in the capital Minsk, the presidential press office said in a statement.