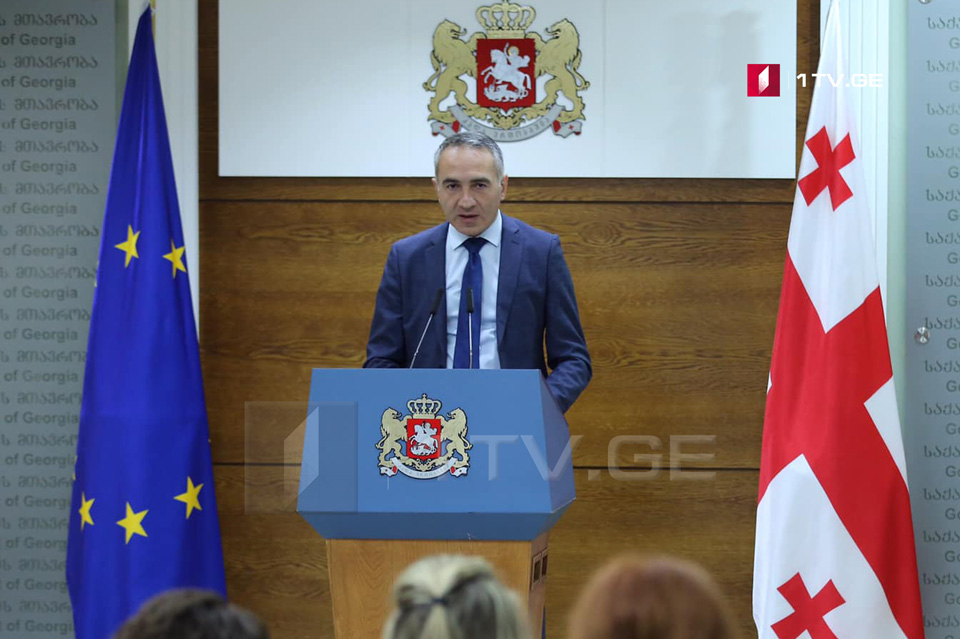 University entrants, who were unable to take exams due to so-called border checkpoint's closure, to be enrolled into universities
The university entrants, who were unable to take examinations due to the closure of the so-called border checkpoint at Enguri Bridge, will be enrolled into high educational institutions without exams – Mikheil Batiashvili, Minister of Education, Science, Culture and Sports said.
The Minister said that the government will cover the tuition fee to these students. According to Batiashvili, about 170 university entrants were registered for 2019 United National Examinations but were limited the possibility to take the tests.
The Ministry will elaborate and activate a new mechanism of enrolment and financing for university entrants living across the occupied territories of Georgia for 2020-2021. Changes will be made into Law on High Education.
The Abkhazian de-facto authorities closed the movement across Enguri Bridge on June 27. The 2019 United National Examinations were held on July 1-23.