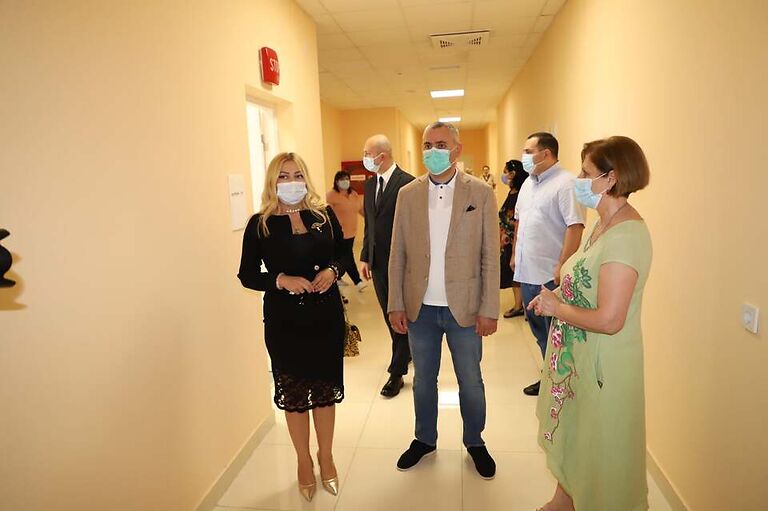 Locals residing across occupied territories to vaccinate without preliminary registration
Locals residing across the occupied territories will be able to receive Covid-19 vaccine jabs without preliminary registration, Georgian Agency for IDPs and Eco-migrants reported.
According to Agency Director Besarion Simonishvili, people from the occupied territories can inoculate at Rukhi Republican Hospital with any out of four available vaccines in the country.
"Caring about every person has utmost significance. We contribute to the immunization process across Georgia. Vaccination is the only weapon to struggle against the global pandemic," Simonishvili claimed.
Director of the Georgian Agency for IDPs, Besarion Simonishvili attended the immunization process at Rukhi Republican Hospital together with the Healthcare Ministry representative, Gvantsa Gasviani and Minister of Health and Social Affairs of the Abkhazian Autonomous Republic, Levan Chakvetadze.