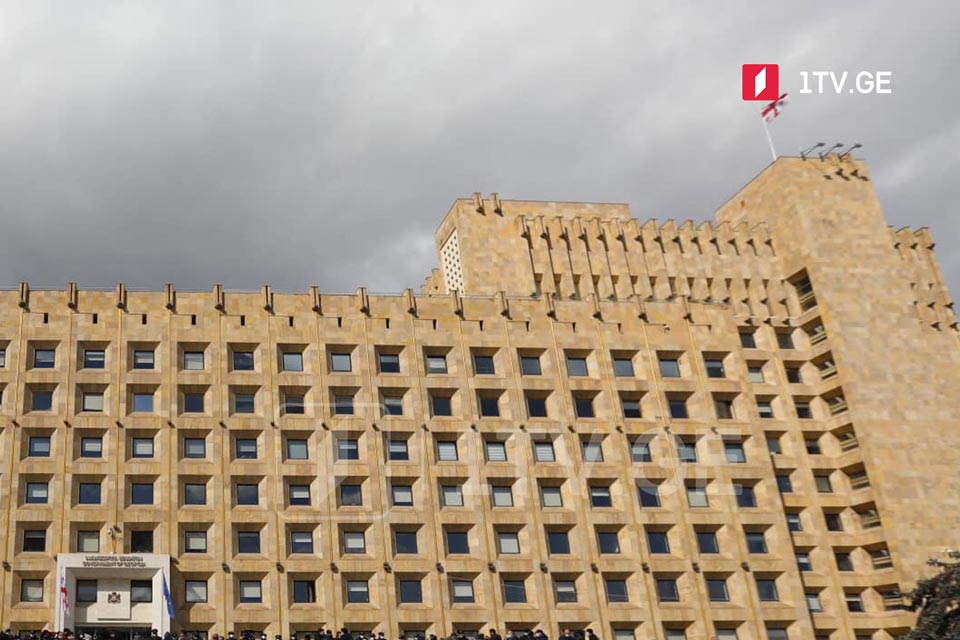 Citizens from occupied territories to be Covid-19 tested instead of 5-day quarantine
Effective April 19, citizens from occupied territories will be tested subsequently to engage in the Covid-19 vaccination process, instead of previously enforced 5-day quarantine, the Interagency Coordination Council ruled on Wednesday.
As regulations change, citizens from occupied territories will take antigen tests. Also, they will be able to voluntarily join the vaccination process based on their age groups defined in the National Action Plan. After two-dose jabs, no more testing would be needed to enter the territory controlled by the central Georgian government.
Health Minister Ekaterine Tikaradze also presented a plan for expanding vaccination developed by the Ministry on the Prime Minister's instructions.
According to this plan, priority groups involved in vaccination will be gradually expanded, to ensure that that the process of COVID-19 vaccination proceeds as fast as possible. Georgia continues active negotiations to secure additional Covid-19 jabs for the country in the nearest future.
Following the lately worsening epidemiological situation, the Interagency Council reiterated the need of being scrupulous about observing regulations, to ensure against introducing tougher restrictions. Relevant agencies are enforcing strict control over the implementation of all regulations designed to flatten the curve, the government informed.
Georgia confirmed 291,214 Covid-19 cases in total, with 278,683 recoveries and 3,901 deaths.