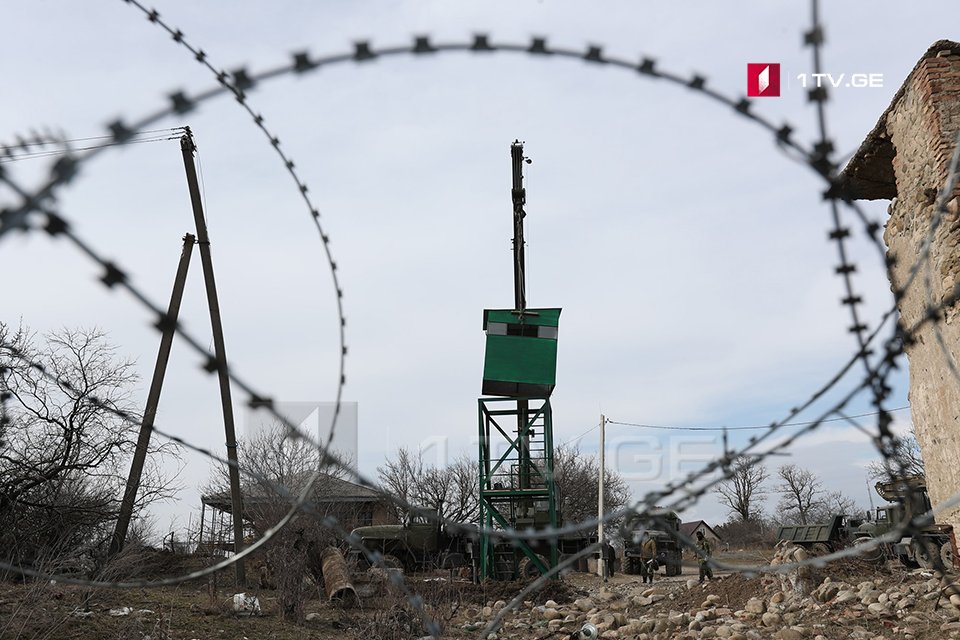 The occupation regime closes the 'border' with Georgia due to New Year
The de-facto government of the Russia-occupied Tskhinvali region of Georgia decided to close the 'border' with Georgia from 8 PM December 30 until 6 AM January 3, for, as the de facto government says, 'security reasons.'
The occupation regime says two other crossing points closed earlier in September due to the tense situation.
As the State Security Service of Georgia told Georgian First Channel, the EUMM has been informed and the hotline has been activated.
'Illegal restrictions significantly damage the security environment on the ground and complicate the daily lives of locals,' State Security Service stressed.