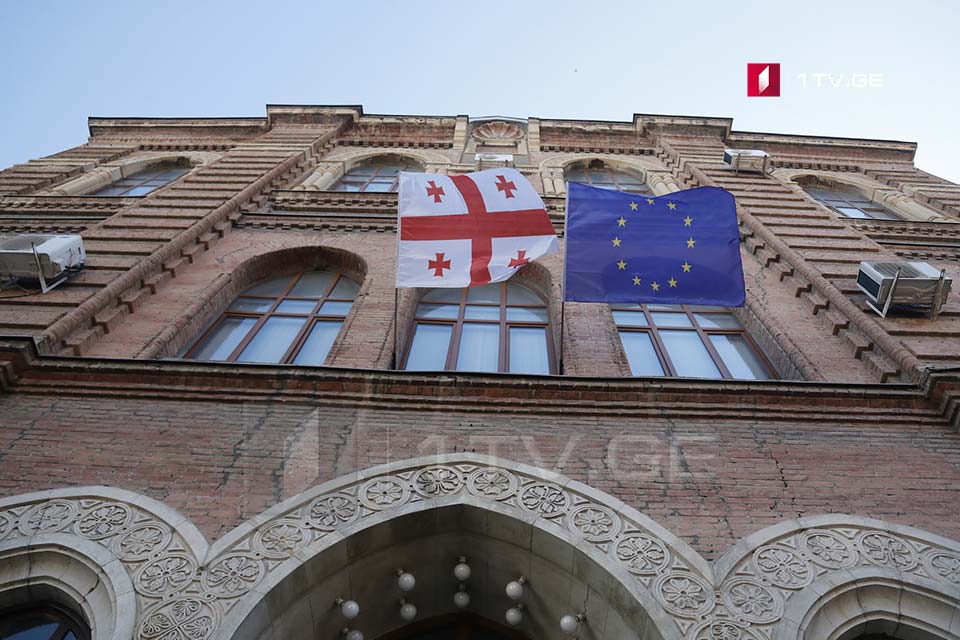 MFA: Agreement on dual citizenship with occupied Tskhinvali regime to be continuation of illegal occupation
Russian President's approval of the so-called agreement with the Tskhinvali occupation regime on "dual citizenship and simplified procedure for obtaining Russian citizenship" is a continuation of Moscow's policy of illegal occupation and de facto annexation of Abkhazia and Tskhinvali regions of Georgia, reads the statement of the Ministry of Foreign Affairs of Georgia.
According to the Foreign Ministry, the Russian Federation began illegal, forced passportization of the population of Abkhazia and Tskhinvali regions of Georgia in the early 2000s, and in 2008 tried to justify military aggression against Georgia through this illegitimate process.
"The international community is united in condemning the process of illegal passportization of the occupied territories of Georgia by Russia and considers it a gross violation of the sovereignty and territorial integrity of Georgia, as well as the principles of international law," the Georgian Foreign Ministry said.