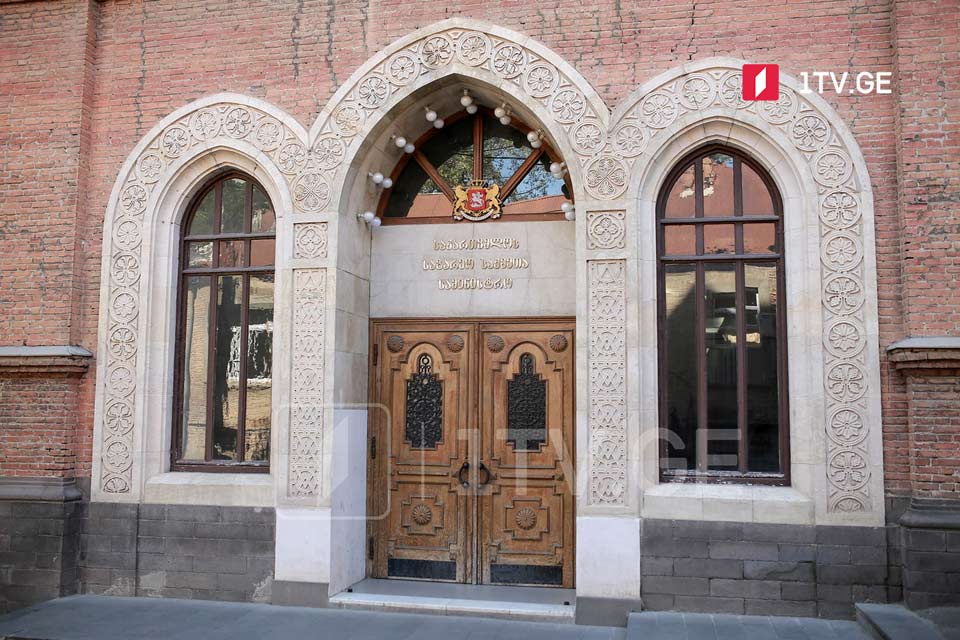 MFA: Any agreement between occupant country and puppet regime to be void
Georgian Foreign Ministry echoed a move by Russian President Vladimir Putin, submitting a dual citizenship agreement between Russia and the Russia-occupied Tskhinvali region of Georgia for the State Duma's ratification.
The Ministry said that any agreement signed between the occupant country and its puppet regime is void.
"The Russian Federation, in gross violation of the principles of international law, has been forcibly granting Russian passports to the population living in the occupied regions of Georgia since the early 2000s as an illegitimate step, a hybrid tool against Georgia.
The international community is unwavering in support of Georgia's territorial integrity and sovereignty slamming unlawful passport issuance as a step towards annexation," Foreign Ministry's Spokesperson Mari Narchemashvili said in a statement.
On March 14, Russian President Vladimir Putin submitted an agreement simplifying the acquisition of Russian citizenship by "citizens" of so-called South Ossetia to the State Duma for ratification. The 2021-signed document allows citizens to acquire other country's nationality without renouncing their citizenship.