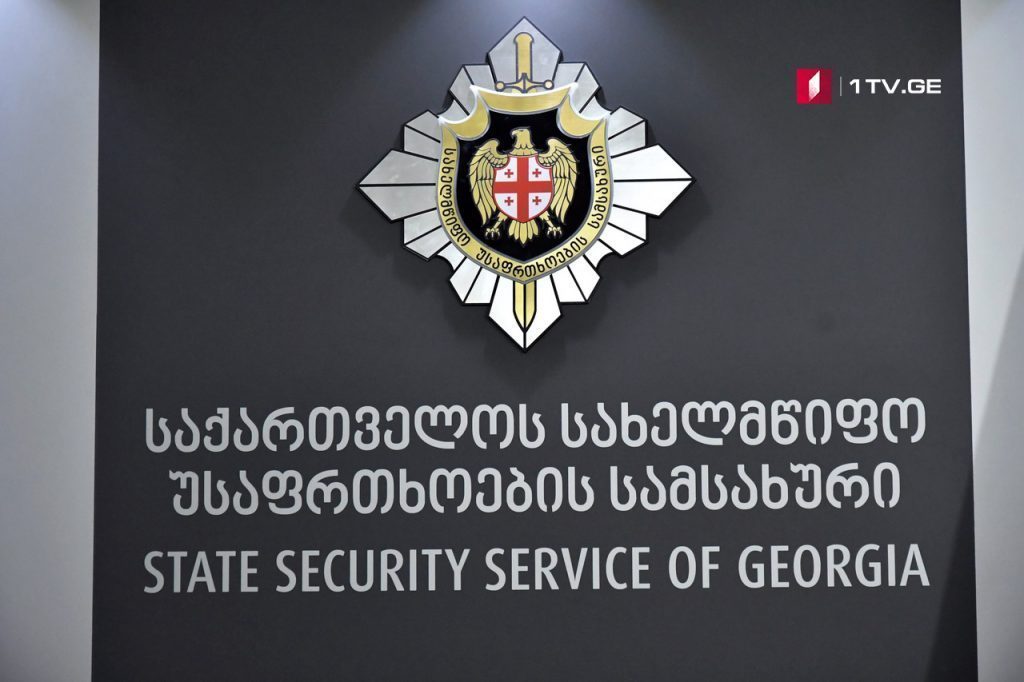 SSG: Russia's occupation of Georgian territories remains main threat 
The occupation of Georgia's Abkhazia and Tskhinvali regions by the Russian Federation remains the country's main threat, the Deputy Head of the State Security Service (SSG), Aleksi Batiashvili, said while presenting the annual 2020 report in the parliament.
The Kremlin maintained policies of de facto annexation of the occupied regions. On top of that, militarization, and military exercises were actively carried out on the spot, Batiashvili noted.
Amid the pandemic, the fundamental rights of the ethnic Georgian population in the Abkhazia and South Ossetia/Tskhinvali region were further restricted and their condition worsened, he stated.
"64 cases of the so-called illegal detention in the occupied Tskhinvali region and 13 more cases in the occupied Abkhazia region were detected in 2020. Dozens of Georgian citizens have been released from illegal detention through the efforts of the Georgian central government and international partners. In some cases, the occupation regime gave long prison sentences for illegally detained Georgian citizens, including the cases of Zaza Gakheladze and Irakli Bebua. The occupation regime used a particularly unfair and inhumane treatment towards these individuals," Batiashvili said.