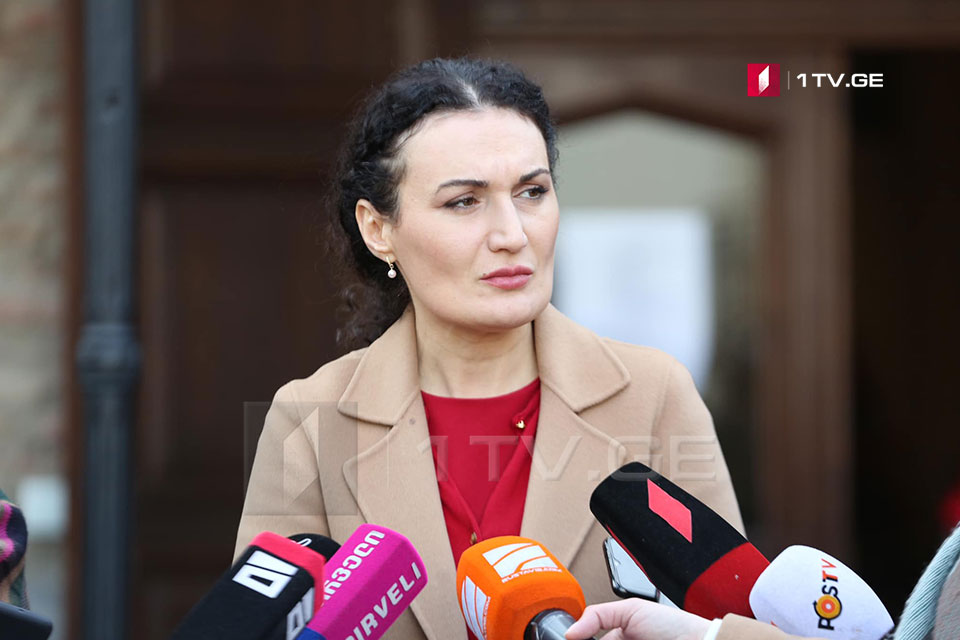 Ketevan Tsikhelashvili - People face a humanitarian crisis, as Tskhinvali is completely isolated
"Tskhinvali region is completely isolated. Checkpoints at the so-called border with the rest of Georgia are closed," the State Minister of Georgia for reconciliation and Civic Equality Ketevan Tsikhelashvili, said.
The Minister noted that "the occupation regime decided the closure due to the novel coronavirus, but it has been half a year now that the region is in fact closed and people there face a humanitarian crisis."
"It is very difficult to help those people in these circumstances. As for Abkhazia, movement is severely restricted there too, but we hope in critical cases, we manage to remove the restrictions.

Coronavirus is a serious problem, not just for Georgia, but for the world. The Georgian government has expressed its readiness to assist our regions in dealing with it," said Ketevan Tsikhelashvili.