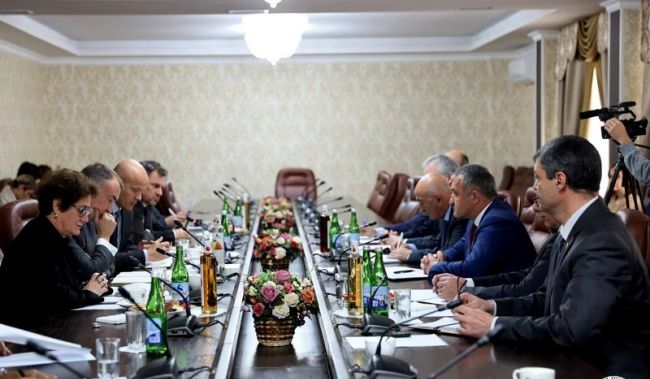 Co-chairmen of Geneva talks to discuss situation at occupational line during visit to Tskhinvali
Co-chairmen of the internationally mediated Geneva negotiations will discuss the current situation at the occupational line during a visit to occupied Tskhinvali on February 11.
Russian media reported that representatives of the EU, UN and OSCE will consider the issues concerning the administrative border line including the village of Tsnelisi during the visit.
The occupational regime claims that the work of checkpoints will be resumed only after the Georgian government removes the police checkpoint at Tsnelisi village.