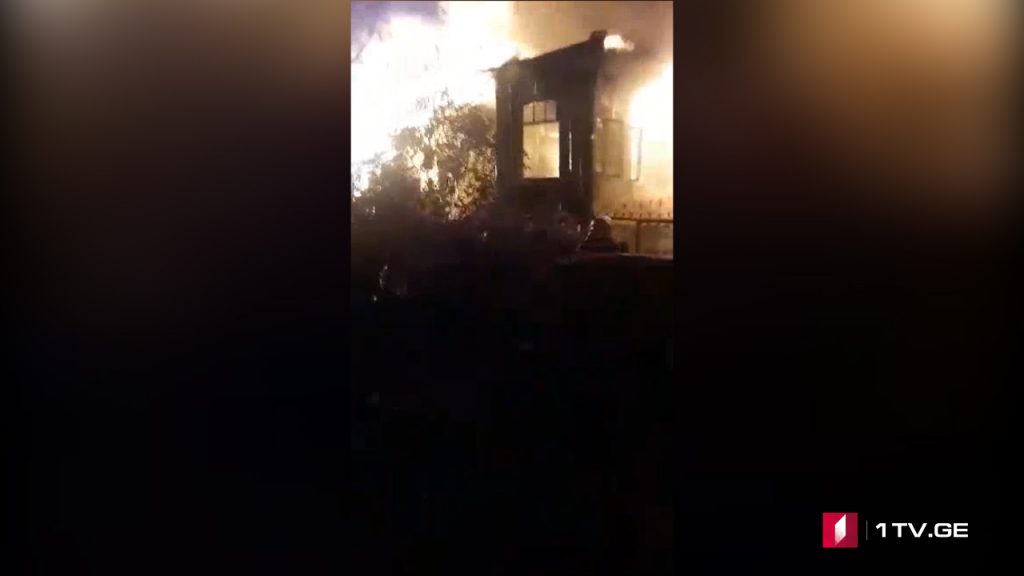 Six people killed in fire in Baghdati
Six people were killed in the fire in Baghdati town of western Imereti region of Georgia.
Fire-fighters found a pregnant woman and bodies of her four children at the disaster scene. The body of an elderly woman was discovered later. She was a neighbour of the family.
The fire broke out in a neglected house where the socially vulnerable family lived without permission.
The bodies were transferred for expertise. Exact causes of the fire are not determined yet.