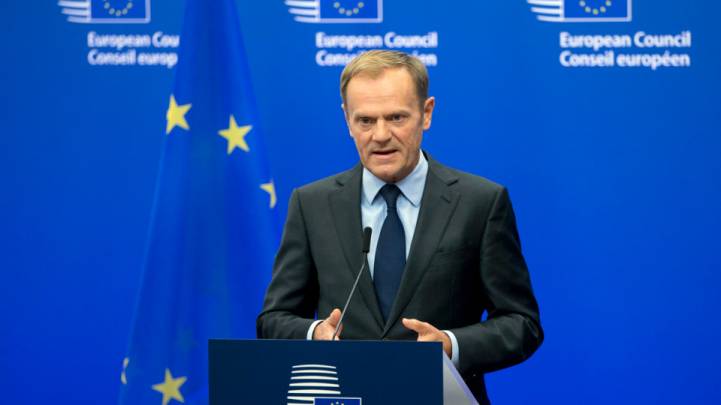 Russian diplomats expelled from 14 EU states, says Donald Tusk
European Council president Donald Tusk has said 14 member states have expelled Russian diplomatic staff over the poisoning of an ex-spy in the UK.
Germany, Latvia, Lithuania, Estonia, Poland, the Czech Republic, France, the Netherlands, Italy, Denmark are among the European countries expelling Russian diplomats.
According to Donald Tusk, the EU ambassador will also leave Russia.
Mr Tusk said that there may be additional measures including further expulsions in the coming days and weeks.
US President Donald Trump has ordered the expulsion of 60 Russian diplomats over the poisoning of a former spy in the UK – White House reported.