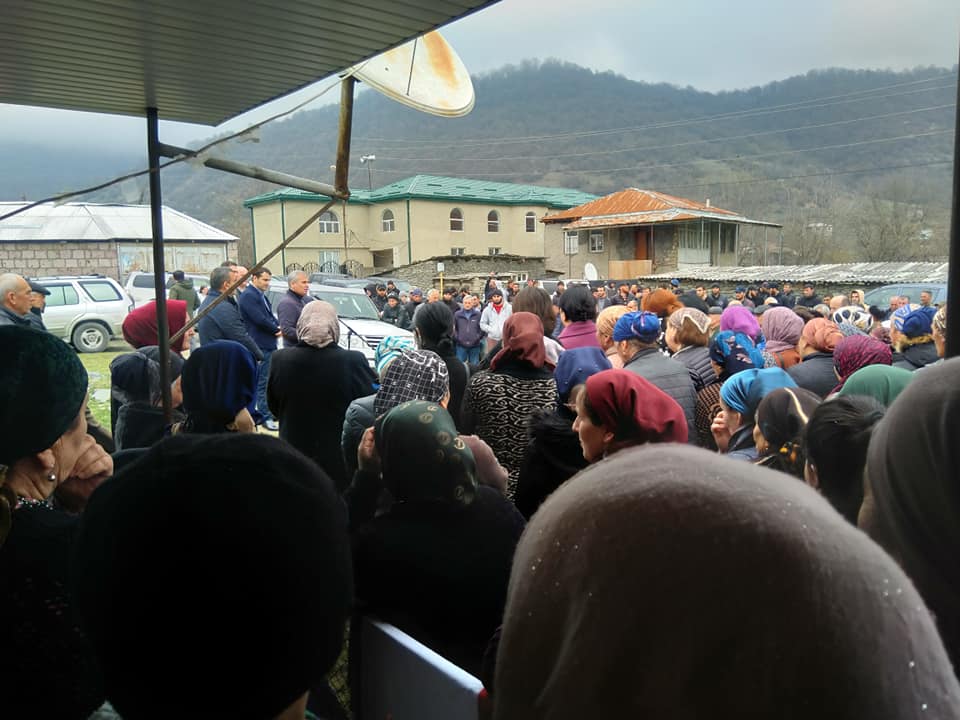 Rostom Alkhanishvili to run for post of Sakrebulo member from Georgian Dream in Omalo
Rostom Alkhanishvili will run for the post of a Sakrebulo member in by-elections from the ruling Georgian Dream-Democratic Georgia Party in Omalo village of Pankisi Gorge. Kakheti regional governor presented Alkhanishvili to the locals today.
Georgian Dream presented Zurab Shindelashvili to run in by-elections in Ujarma village of Sagarejo Municipality. Shindelashvili promised to resolve the problem of potable water in case of winning in the elections.