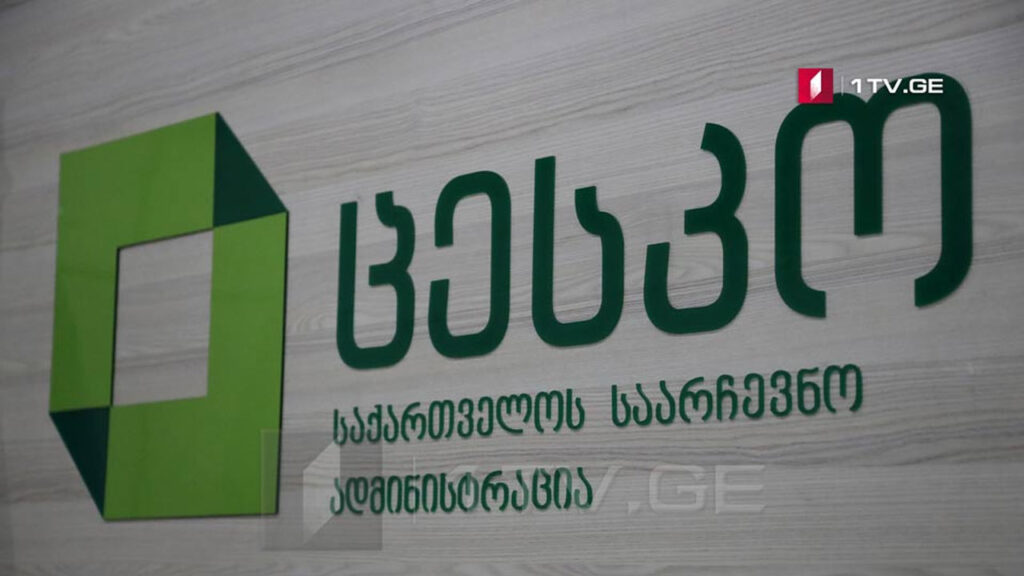 By-elections held in several municipalities
By-elections of the Georgian parliament, City Assemblies (Sakrebulos) and snap elections of Mayors were held in 10 municipalities of Georgia on April 29.
Single-mandate candidates for the 2023 by-elections were Besik Tsuleiskiri – Free Georgia political union, Giorgi Khakhubia – Georgian Dream – Democratic Georgia (GD).
The mayoral candidates running in the 2023 snap elections were: Levan Zalkaliani from Georgian Dream (GD) in Tsageri and Manuchar Robakidze – Georgian Dream (GD) in Terjola.
The voter turnout for 5 pm amounted to 24,47% (45 285 voters from 185 056 have cast their ballots), with the highest 41,4% observed in Tsageri.
According to the Spokesperson of the Central Election Commission (CEC), Natia Ioseliani, the elections were held in a peaceful environment.
The CEC Spokesperson reported that only one violation was registered in the Poti Election Commission that would be discussed in the set term, defined by the law.
The vote tabulation procedure began after polling stations closed at 8 pm.
Chairpersons of district stations will print out preliminary results based on the data compiled from those polling stations where the balloting was held with the use of electronic technologies.
The results and summing protocols from polling stations where the voting was held through a traditional rule, will be gradually uploaded on the CEC website: results.cec.gov.ge. Any interested stakeholder will be able to follow and monitor the process.