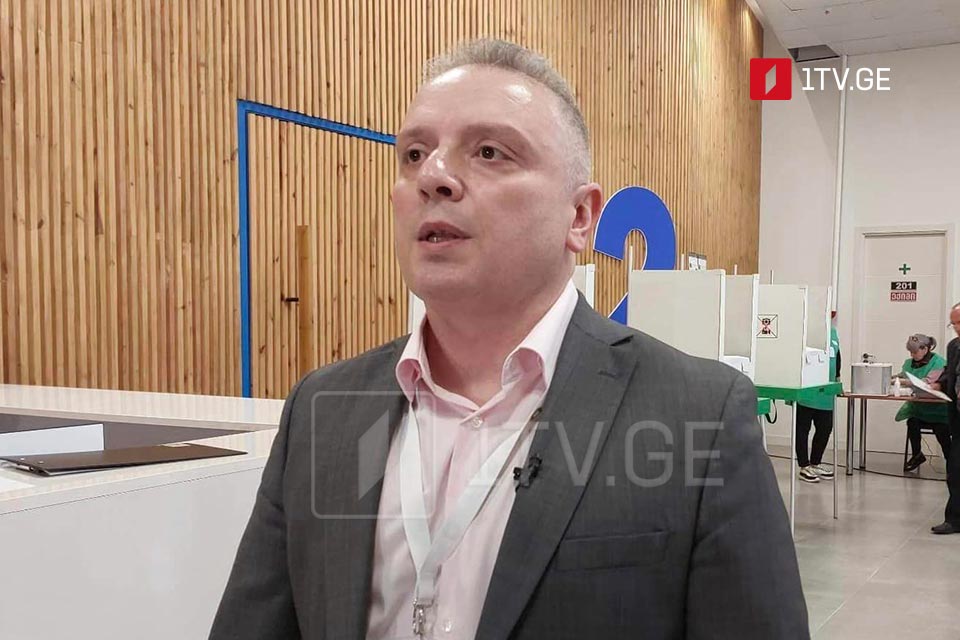 CEC Deputy Chairman says elections going on without violations
Deputy Chairman of the Central Election Commission (CEC), Giorgi Sharabidze said that elections are going on in a peaceful environment without major violations in 10 municipalities of Georgia.
According to Sharabidze, the balloting procedure with the use of electronic technologies will be a "test and experience" for the Georgian election system.
CEC Deputy Chairman also denied the allegations of Besik Tsuleiskiri, a single-mandate MP candidate of the Free Georgia party that dead persons are included in the voters lists. He said the lists were verified and available for all interested stakeholders.
By-elections of the Georgian parliament and City Assemblies (Sakrebulos) as well as snap elections of Mayors are being held in several municipalities on April 29.