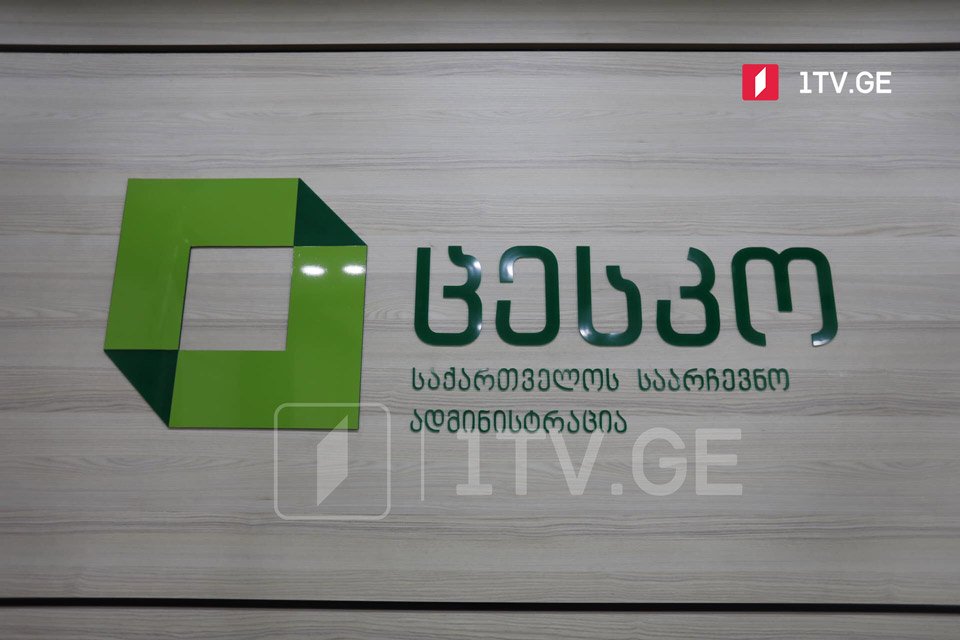 GD candidates winning in Batumi, Rustavi and Gardabani by-elections, CEC preliminary data shows
Chairman of the Central Election Commission Giorgi Kalandarishvili presented the preliminary results of the by-elections.
According to Kalandarishvili, all polling stations in Batumi, Rustavi and Gardabani have been counted.
Kalandarishvili said that Georgian Dream's Ramaz Jincharadze received 7225 (69.01%) votes, Mate Putkaradze 'United National Movement' 3244 (30.98%) votes.
According to data from all 121 polling stations of Rustavi and Gardabani, the results are as follows: Irakli Shatakishvili, Georgian Dream – 34,333 votes(90.61%), Mamuka Tuskadze 'For Social Justice' – 2634 (6.95%) votes and Kamal Muradkhanov 'Georgian Unity and Development Party' – 923 (2.43%) votes.
By-elections were held in Batumi and Rustavi cities of Georgia on April 2. Voters had to elect one member of the parliament in Rustavi and one member of the City Assembly in Batumi.